Can AI be deployed in ways that enhance equality, or will AI systems exacerbate structural inequalities and create new inequities?
The Artificial Intelligence & Equality Initiative (AIEI) is an innovative impact-oriented community of practice seeking to understand the innumerable ways in which AI impacts equality for better or worse. We work to empower ethics in AI so that it is deployed in a just, responsible, and inclusive manner.
The Artificial Intelligence & Equality Initiative seeks to:
Build
Build the foundation for an inclusive dialogue—an Agora—to probe issues related to the benefits, risks, tradeoffs, and tensions that AI fosters.
Nurture
Nurture an interdisciplinary, intergenerational community of practice to rapidly address urgent challenges in the uses of AI and other novel technologies.
Establish
Establish a forum for those in positions where they must make considered choices and decisions about the development and deployment of AI applications.
Forge
Forge transparent, cross-disciplinary, and inclusive conversations and guided inquiries.
Empower
Empower ethics as a tool for making thoughtful decisions about embedding AI systems and applications in the fabric of daily life.
Featured Podcasts, Events, & Articles
As fast-changing digital technologies penetrate more dimensions of societies, successful digital public technology (DPT) strategies will require multipronged approaches that promote benefits while mitigating risks. Few official donor organizations have so prioritized broad issues of digital development, argue George Ingram, John McArthur, and Priya Vora in their Brookings working paper.
"Whenever we see or hear something that resembles "deus ex machina," or an inexplicable use of technology that resolves itself too simply or easily, we need to check our own 'magical thinking,'" write Anja Kaspersen and Kobi Leins in regards to AI systems. A strategic reorientation, re-envisioning ethics, and ...
AIEI Team
Carnegie-Uehiro Fellow, Artificial Intelligence & Equality Initiative (AIEI); Yale Interdisciplinary Center for Bioethics
Carnegie Council Senior Fellow, Artificial Intelligence & Equality Initiative (AIEI)
Carnegie Council Senior Fellow, Artificial Intelligence & Equality Initiative (AIEI); SWIFT Partners
How does AI impact equality, for better or worse?
Structural inequality is the result of a broad array of political, economic, social, and cultural factors. The socio-technical systems that are the result of introducing innovations into this mix have become increasingly destabilizing. The sheer ubiquity and speed by which AI-based systems are permeating our lives is disruptive of countless industries and institutions. Growing monopolies of proprietary data have and continue to rapidly empower digital elites and new digital alliances. And yet the understanding of exactly how social and technical systems interact and how to govern them globally, regionally, or locally lags far behind. To complicate matters, some applications of AI may actually reduce inequality or enhance equality in discreet ways.

AIEI is working to unpack this difficult and highly transdisciplinary terrain to ensure that AI is developed and deployed in a just, responsible, and inclusive manner.
Read more.
Why are we failing at the ethics of AI?
The last few years have seen a proliferation of initiatives on ethics and AI. Whether formal or informal, led by companies, governments, and international and non-profit organizations, these initiatives have developed a plethora of principles and guidance to support the responsible use of AI systems and algorithmic technologies. Despite these efforts, few have managed to make any real impact in modulating the effects of AI.

Read more.
Latest Podcasts, Events, & Articles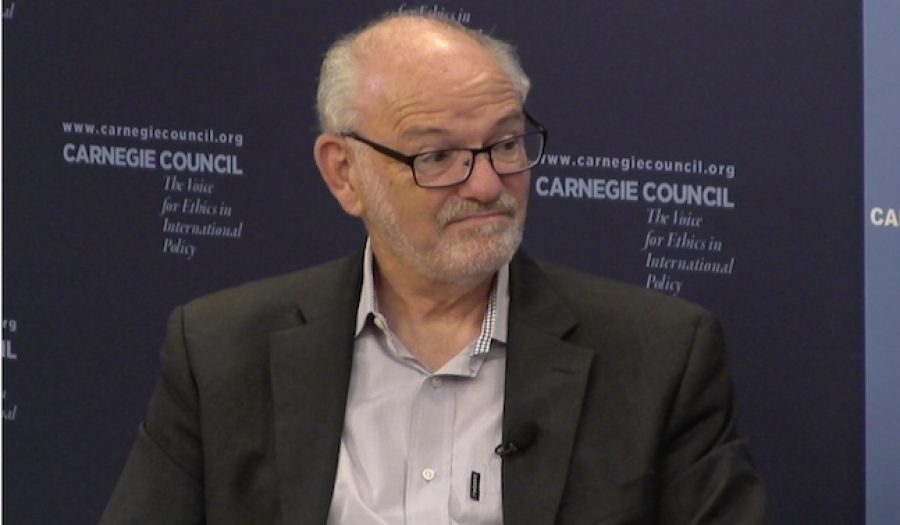 SEP 26, 2016 • Podcast
From driverless cars to lethal autonomous weapons, artificial intelligence will soon confront societies with new and complex ethical challenges. What's more, by 2034, 47 percent of U....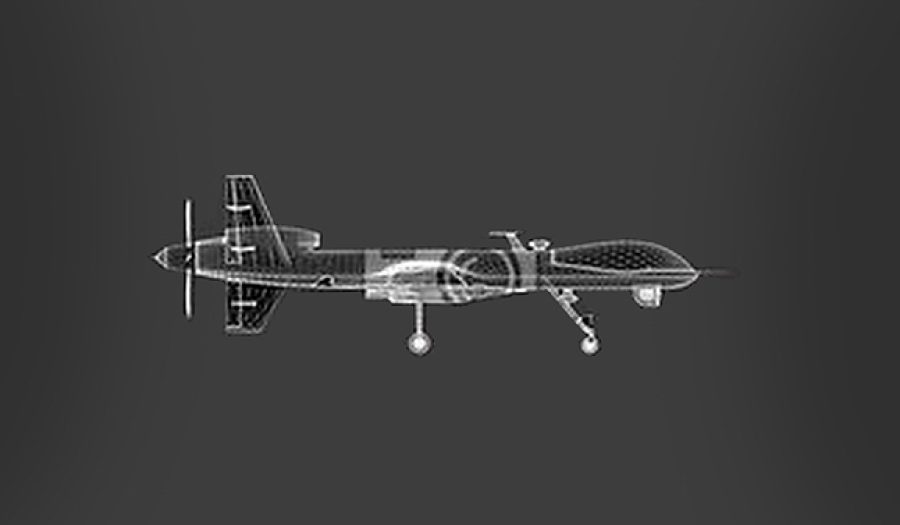 JUN 8, 2015 • Podcast
"Social disruptions, public health and economic crises, environmental damage, and personal tragedies, all made possible by the adoption of new technologies, will increase dramatically over ...