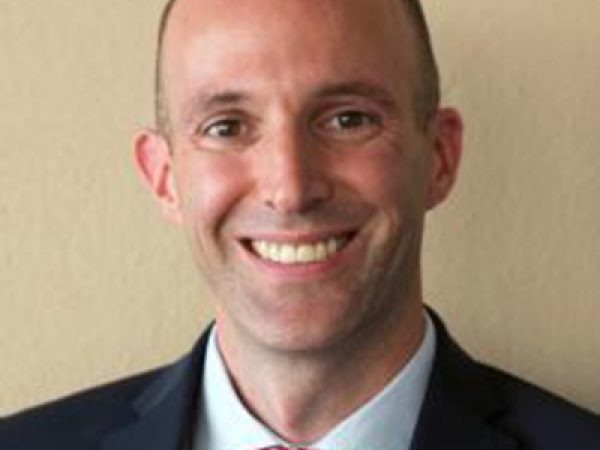 Tom Philbeck is a managing director at SWIFT Partners, a Geneva-based technology and strategy firm. From 2014 to 2021, he played a variety of roles at the World Economic Forum, most recently as head of technology, society, and policy. Prior to that, he was project lead on the Forum's Fourth Industrial Revolution, its definitional program on technology, governance, and societal impact. With a career focused on science, society, and technology issues, Philbeck currently serves on the advisory boards for the Carnegie Council's Artificial Intelligence & Equality Initiative, the EU's Horizon 2020 TechEthos project, and is part of the IEEE's standards working group for AI Governance.
He is a fellow of the Royal Society for the Arts and an affiliate of Harvard's Berkman Klein Center. He strives to bring a global perspective to critical technosocial issues.
Featured Work
OCT 19, 2021 • Article
The human condition is a technological condition. Technologies are at the heart of how we live together, understand ourselves, make meaning, know the world around ...
OCT 19, 2021 • Article
The last 30 years have seen a rising tide of technological mediation of individual lives. Half of the planet has Internet access, and international organizations are ...