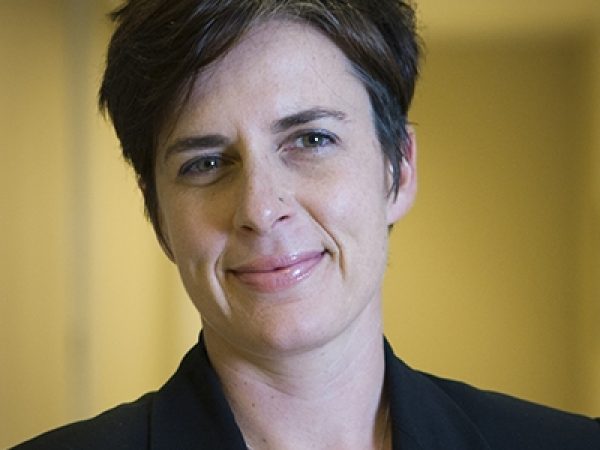 Kobi Leins is a visiting senior research fellow at King's College London, an expert for Standards Australia providing technical advice to the International Standards Organisation on forthcoming AI Standards, a co-founder of IEEE's Responsible Innovation of AI and the Life Sciences, a non-resident fellow of the United Nations Institute for Disarmament Research, and advisory board member of the Carnegie Artificial Intelligence and Equality Initiative (AIEI).
Leins was a senior research fellow in digital ethics in the Faculty of Engineeringand IT at the University of Melbourne.Leins has also been researching the existing laws relating to cyber in Australia.Phase I of the project has created a map of Australian laws that impact on cyber security and cyber resilience, to be made available via the Internet in a Wikipedia style page, in order to both a) enhance national and international understanding of Australian law in this area and b) to build a community of experts and practitioners in this area appraised of developments in adjacent cyber law. Phase II of the research will identify gaps in the existing law that require rectification or further regulation. Phase III of the research will develop a matrix for other countries to similarly map their legal capabilities and gaps in the law.
Leins has managed programs and teams in the areas of administrative law & justice, humanitarian law, human rights law, and disarmament with the United Nations and the International Committee of the Red Cross. In 2006, Leins worked with the International Service for Human Rights in New York to advocate for the adoption of the Declaration on the Rights of Indigenous Peoples, after which she worked for the United Nations Secretariat. In 2005, she liaised with states, scientists, and stakeholders to raise awareness of, and compliance with, the Biological Weapons and Chemical Weapons Conventions. In 2004, Leins worked as a legal officer at the United Nations Compensation Commission in Geneva under the auspices of a Security Council Resolution analyzing and presenting claims for environmental damage following Iraq's invasion of Kuwait in 1991. Lein salso prepared a matrix for review of domestic compliance with the Chemical Weapons Convention, which many states adopted.
Leins' Ph.D. with the University of Melbourne was on international law that regulates the use of nanomaterials in armed conflict.