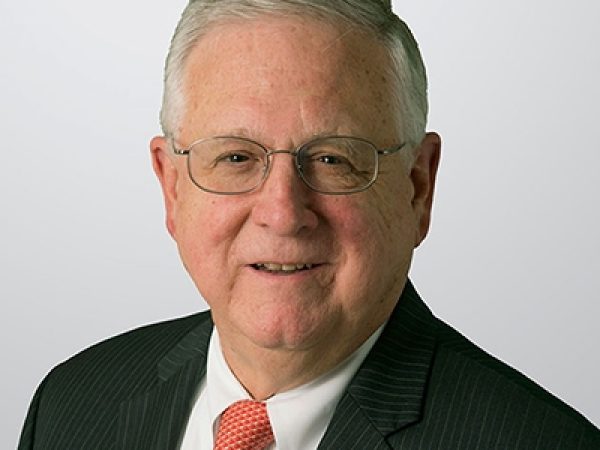 James "Chip" Cottrell is the director of ancillary services at Holland & Knight. In this role, he advises clients on a range of regulatory monitorship, governance, ethics, artificial intelligence, and anti-corruption matters.
Cottrell has more than 40 years leading organizational transitions, investigating fraud, waste, and abuse as well as conducting asset reallocation and recoveries at a wide range of institutions, including global manufacturing, aerospace and defense, energy, technology, transportation and most recently, public sector entities. His recent efforts have included regulatory, compliance, and governance issues related to cyberthreats and security, data analytics, artificial intelligence, and cloud computing. He has extensive international experience in a broad array of business operations, consulting, and accounting, including forensics.
An auditor and forensic accountant by background, Cottrell has lived and/or worked in the Americas, Africa, Middle East, Europe, and Asia. His clients have included small- and medium-sized organizations, numerous sovereign governments, and a multitude of Fortune 100 international companies. A recognized and published leader in risk management, corporate governance, ethics, and compliance issues, he is a frequent lecturer in academia and board rooms around the world. In addition, he is on the staff of Stockholm University.
He is a retired partner with Deloitte-USA, where he also served as Deloitte's global chief ethics officer and its global corporate responsibility and sustainability officer. He currently serves as a senior advisor on ethics and integrity matters for a range of international organizations.
In addition, Cottrell is a certified public accountant in the United States and China, a United Kingdom chartered accountant, and a chartered global management accountant.


Featured Work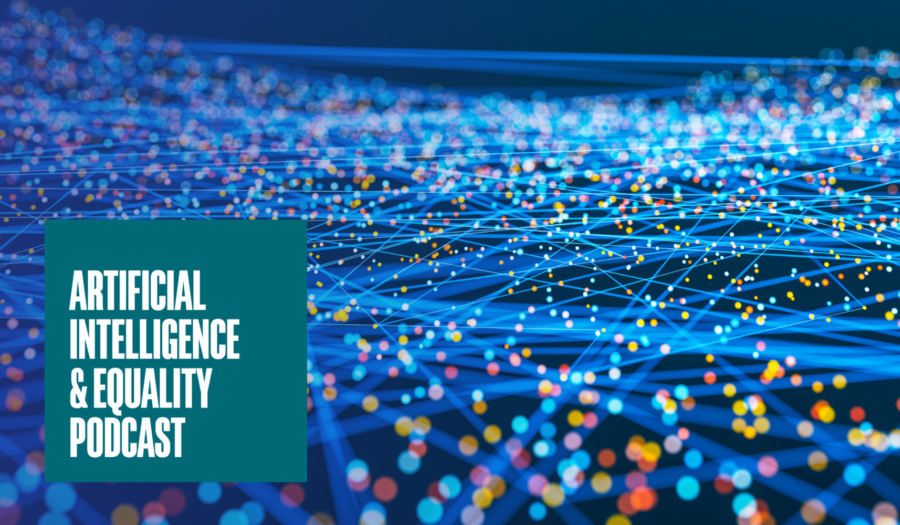 APR 5, 2021 • Podcast
Africa, Artificial Intelligence, & Ethics
Artificial intelligence is impacting and will impact Africa as profoundly as any continent on Earth. While some African nations struggle with limited access to the ...