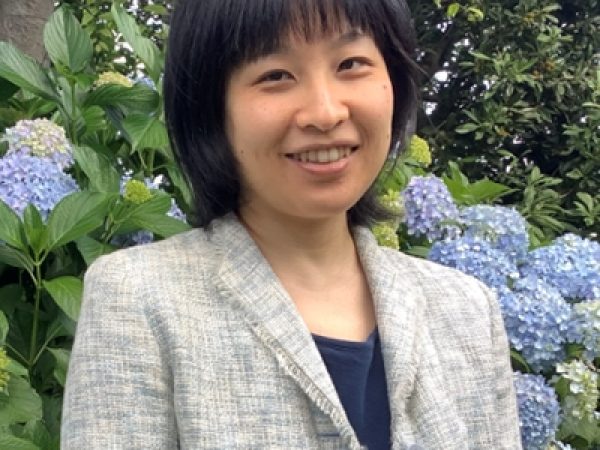 Arisa Ema is a project assistant professor at the University of Tokyo and visiting researcher at RIKEN Center for Advanced Intelligence Project and AIST Department of Information Technology and Human Factors.
She is a researcher in science and technology studies (STS), and her primary interest is to investigate the benefits and risks of artificial intelligence by organizing an interdisciplinary research group. Ema is a co-founder of Acceptable Intelligence with Responsibility Study Group (AIR) established in 2014, which seeks to address emerging issues and relationships between artificial intelligence and society. She also is a member of the ethics committee of the Japanese Society for Artificial Intelligence (JSAI), which released the JSAI Ethical Guidelines in 2017. Ema is also a board member of the Japan Deep Learning Association (JDLA) and the chair of the Public Affairs Committee. She was also a member of the Council for Social Principles of Human-centric AI, The Cabinet Office, which released the "Social Principles of Human-Centric AI" in 2019.
Ema obtained a Ph.D. from the University of Tokyo and previously held a position as assistant professor at the Hakubi Center for Advanced Research, Kyoto University.