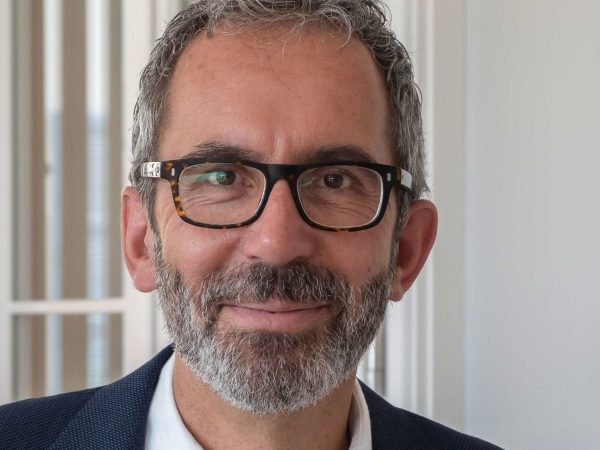 Dominik Stillhart is director of operations at the International Committee of the Red Cross (ICRC). He is responsible for the strategic definition, conduct and review of humanitarian operations carried out by the organization's 20,000 staff in some 100 countries. He conducts regular field visits to assess first-hand the humanitarian situation on the ground.
Stillhart joined the ICRC in 1990. Following assignments in Africa, Central Europe and the Middle-East with increasing management responsibilities, he served the ICRC as deputy head of assistance division in Geneva from 2000 to 2003. He managed in particular a review of the organization's assistance policy through a multidisciplinary process resulting in an updated policy reflecting current practice and embracing a broad scope of action.
From 2003 to 2006, Stillhart served as country director in Sudan, in Israel, and the Occupied Territories. In January 2007, he was called back to Geneva where he took up the global role as deputy director of operations, managing the daily business of operations and being in charge of security and crisis management.
Prior to be selected as the director of operations, Stillhart was head of the people management program, a large-scale HR transformation project encompassing the entire ICRC workforce.
Stillhart holds a Master's degree in economic sciences from the University of St. Gallen in Switzerland and an MSc in social policy and planning from the London School of Economics (LSE).