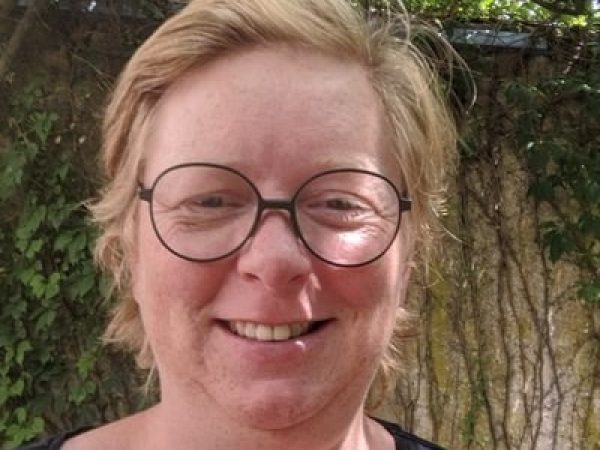 Christina J. Colclough is the founder of The Why Not Lab, which puts workers center stage in discussions on the futures of work(ers) and the politics of technology. The Why Not Lab is aimed at supporting progressive organizations, trade unions, and governments in their digital policies and strategies.
Colclough is also a member of the OECD One AI Expert Group, the UN's Secretary General Roadmap for Digital Cooperation, and is affiliated with FAOS, the employment relations research center at Copenhagen University. She was previously director of platform and agency workers, digitalisation and trade at UNI Global Union.
She is a creative and out-of-the-box thinker and thought leader, who is dedicated, passionate, and value-driven.


Featured Work
NOV 13, 2020 • Podcast
Following up on the AI & Equality Initiative's first webinar on artificial intelligence and the future of work, Carnegie-Uehiro Fellow Wendell Wallach and Dr. Christina Colclough, ...