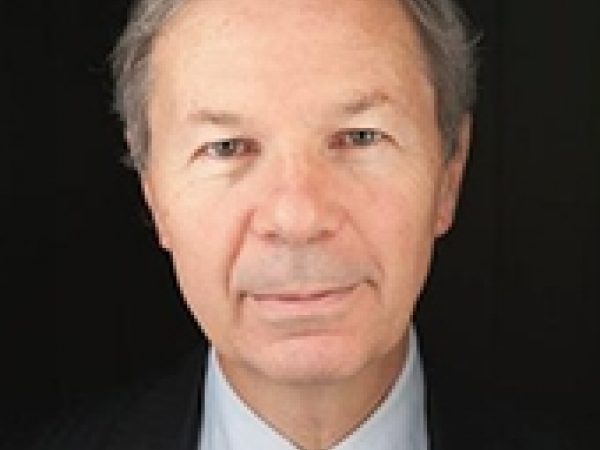 Jean-Marie Guéhenno is Arnold A. Saltzman Professor of Political Practice and director, Kent Global Leadership Program on Conflict Resolution at Columbia University.
He previously served as United Nations under-secretary general for Peacekeeping Operations. Before joining the United Nations, Guéhenno served as director of policy planning in the French Ministry of Foreign Affairs, ambassador to the Western European Union, and chairman of the French Institute of Higher Defense Studies. He is currently a trustee at the Carnegie Corporation of New York.
Guéhenno is an expert in peacekeeping, transnational security threats, and global governance. He recently published The First XXI Century: From Globalization to Fragmentation.