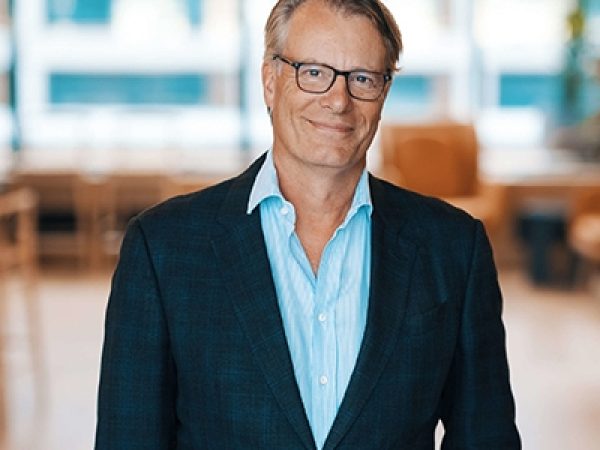 Johan H. Andresen is the chair of Ferd, which is owned by him and his two daughters. Ferd is one of the largest private investment companies in Norway, with roots back to 1849. Ferd today consists of six business areas, of which two are dedicated to impact investments.
Andresen is also chair, Council on Ethics, Norwegian Government Pension Fund Global (GPFG), appointed in 2015 and reappointed again in 2019. GPFG is the largest single mandate fund in the world and is invested in more than 8,000 companies around the world. Andresen is also chair, Ferd Social Entrepreneurs. Other directorships include Junior Achievement Europe, Oslo Science City and NMI-Nordic Microfinance Initiative, which he started together with the Government of Norway.
Andresen has an MBA from Erasmus, Rotterdam School of Management and a BA from Dartmouth College.