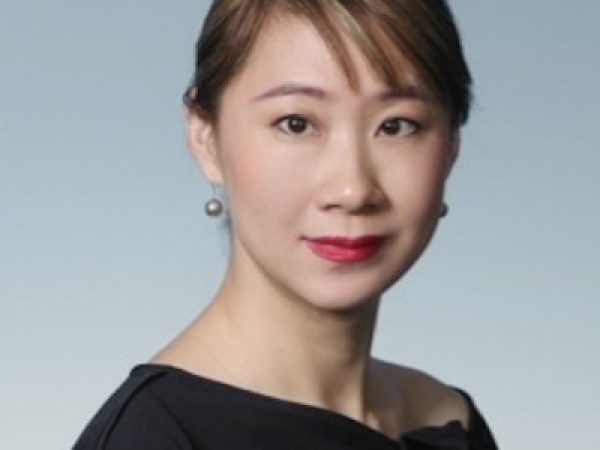 Connect
Pascale Fung is a professor at the Department of Electronic & Computer Engineering and Department of Computer Science & Engineering at The Hong Kong University of Science & Technology (HKUST), and a visiting professor at the Central Academy of Fine Arts in Beijing.
She is a fellow at the Association for the Advancement of Artificial Intelligence (AAAI), the Association for Computational Linguistics (ACL), the Institute of Electrical and Electronic Engineers (IEEE), and the International Speech Communication Association. Fung is also the director of HKUST Centre for AI Research (CAiRE), co-founder of the Human Language Technology Center (HLTC), and founding chair of the Women Faculty Association at HKUST. She is an expert on the Global Future Council, a think tank for the World Economic Forum and she represents HKUST on Partnership on AI to Benefit People and Society. Fung is on the Board of Governors of the IEEE Signal Processing Society and a member of the IEEE Working Group to develop an IEEE standard - Recommended Practice for Organizational Governance of Artificial Intelligence.
Fung received her Ph.D. in computer science from Columbia and she worked and studied at AT&T Bell Labs, BBN Systems & Technologies, among other institutions.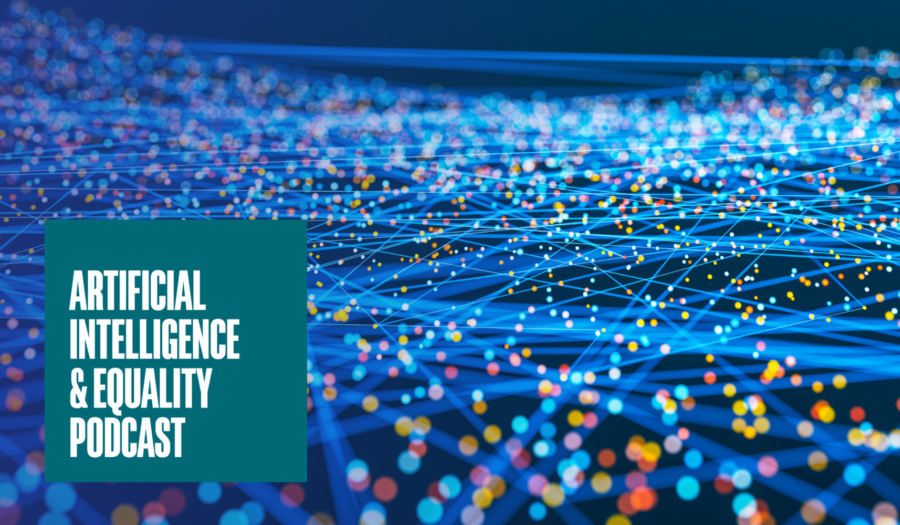 MAR 29, 2022 • Podcast
Can You Code Empathy? with Pascale Fung
In this riveting and wide-ranging conversation, Senior Fellow Anja Kaspersen is joined by HKUST's Professor Pascale Fung to discuss the symbiotic relationship between science fiction ...