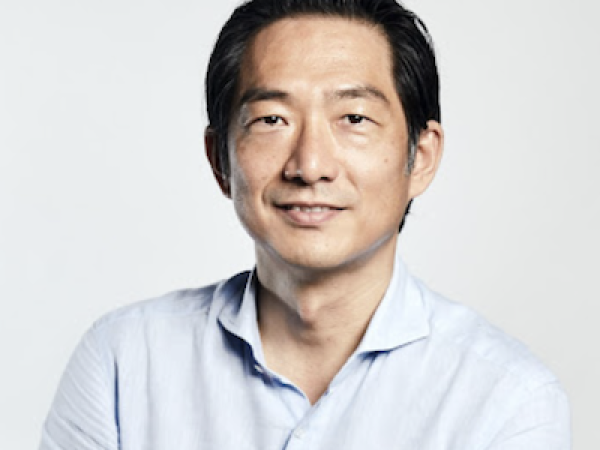 Connect
Toshi Nakamura, together with Ewa Wojkowska, co-founded Kopernik in 2010 with a vision to make international development more effective.
Before starting Kopernik, Nakamura dealt with governance reform, peace-building processes, monitoring and evaluation, and post-disaster reconstruction at the United Nations in Timor-Leste, Indonesia, Sierra Leone, the United States, and Switzerland. Prior to joining the UN, he was a management consultant for McKinsey and Company in Tokyo.
Nakamura holds an LLB from Kyoto University and MSc in comparative politics from the London School of Economics and Political Science. He is a guest professor at Osaka School of International Public Policy, Osaka University. Nakamura was selected as a World Economic Forum (WEF) Young Global Leader in 2012, and was a member of the WEF Global Agenda Council on Sustainable Development 2014-2016.