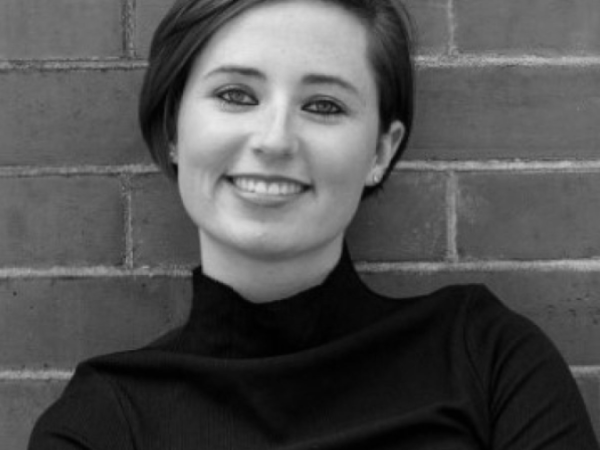 Mona Sloane is a sociologist working on design and inequality, specifically in the context of AI design and policy.
She is a senior research scientist at the NYU Center for Responsible AI, an adjunct professor at NYU's Tandon School of Engineering, a fellow with NYU's Institute for Public Knowledge (IPK) and The GovLab, and the director of the *This Is Not A Drill* program on technology, inequality, and the climate emergency at NYU's Tisch School of the Arts.
Sloane is principal investigator on multiple research projects on AI and society, and holds an affiliation with the Tübingen AI Center at the University of Tübingen in Germany. She also is the convener of the IPK Co-Opting AI series at NYU and serves as editor of the technology section at Public Books.
Featured Work
OCT 6, 2021 • Podcast
In this episode of the "Artificial Intelligence & Equality Initiative" podcast, Senior Fellows Anja Kaspersen and Wendell Wallach are joined by Mona Sloane, research scientist and ...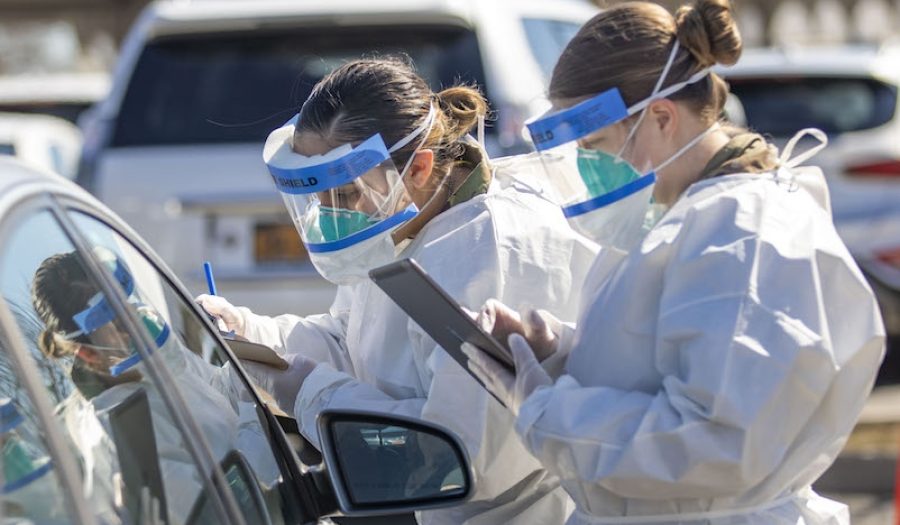 MAY 5, 2020 • Podcast
The implementation of contact tracing and the collection of health data may be necessary for life to return to "normal" in the face of the ...