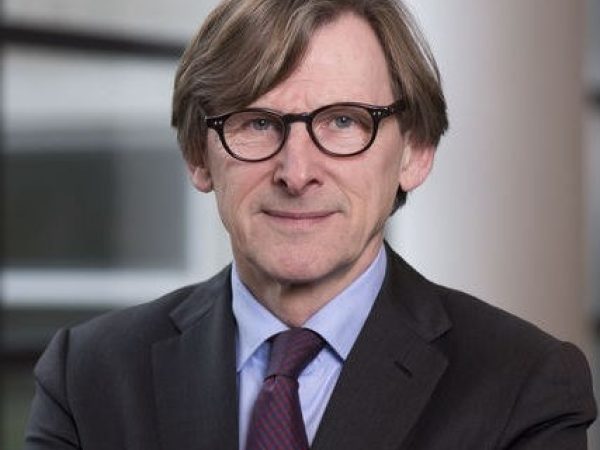 Connect
Jeroen van den Hoven is university professor and full professor of ethics and technology at Delft University of Technology and editor in chief of Ethics and Information Technology. He is currently the scientific director of the Delft Design for Values Institute.
Van den Hoven was the founding scientific director of 4TU.Centre for Ethics and Technology (2007-2013). In 2009, he won the World Technology Award for Ethics as well as the IFIP prize for ICT and Society for his work in Ethics and ICT. Van den Hoven was founder, and until 2016 programme chair, of the program of the Dutch Research Council on Responsible Innovation. He published Designing in Ethics (Van den Hoven, Miller & Pogge eds., Cambridge University Press, 2017) and Evil Online (Cocking & Van den Hoven, Blackwell, 2018).
He is a permanent member of the European Group on Ethics (EGE) to the European Commission. In 2017 van den Hoven was knighted in the Order of the Lion of The Netherlands.