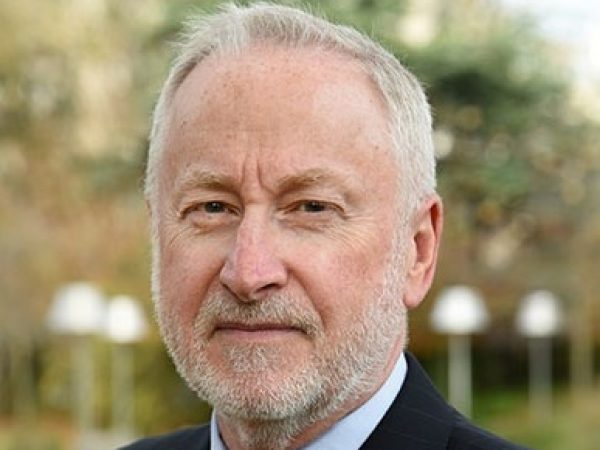 Douglas Frantz was deputy secretary general of the Organization for Economic Cooperation and Development (OECD) from 2015 to 2017 where he guided the adoption of the OECD Principles on Artificial Intelligence. He also was responsible for the OECD's global relations and development portfolios and led a two-year project on digital transformation within the organization.
Before joining the OECD in Paris, Frantz was assistant secretary of state for public affairs in the Obama administration. He was responsible for communications and social media worldwide and was a senior adviser to Secretary of State John F. Kerry. Frantz was deputy staff director and chief investigator for the U.S. Senate Foreign Relations Committee, where he focused extensively on Afghanistan and Pakistan.
Frantz spent 37 years as a newspaper reporter and editor. He was managing editor of the Los Angeles Times, national security editor of The Washington Post, and investigations editor at The New York Times. As a reporter, he worked in 40 countries, covered conflicts in Afghanistan and Iraq, and was the Istanbul bureau chief for The New York Times. As a foreign correspondent at The Times, he shared a Pulitzer Prize for coverage of the aftermath of the September 11 attacks.
Frantz has written 10 nonfiction books, six of them with his wife, Catherine Collins. Their most recent book, Fallout, dealt with nuclear weapons trafficking and the CIA, and was listed by The Guardian newspaper as one of the 10 top espionage books in history. Frantz and Collins live in a fishing village in Nova Scotia.