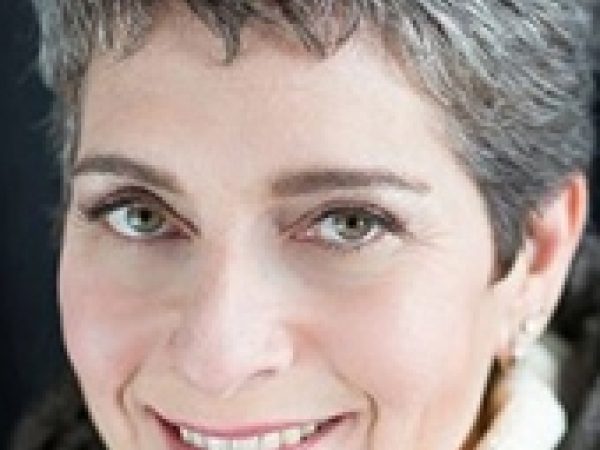 Cynthia J. Mesh is a childbirth educator at Mt. Auburn Hospital and a doula at Cynthia Mesh Doula Care.
Featured Work
NOV 5, 2003 • Article
Carrie Cuthbert and her colleagues write that battered mothers facing a family court system that lacks accountability have found hope in the human rights framework. ...