The Model International Mobility Convention (MIMC) proposes a better system for migration and mobility by addressing gaps in existing international law. It offers a comprehensive set of rules, outlining actions, rights, and duties that benefit both migrants and refugees as well as their states of origin, transit, and destination.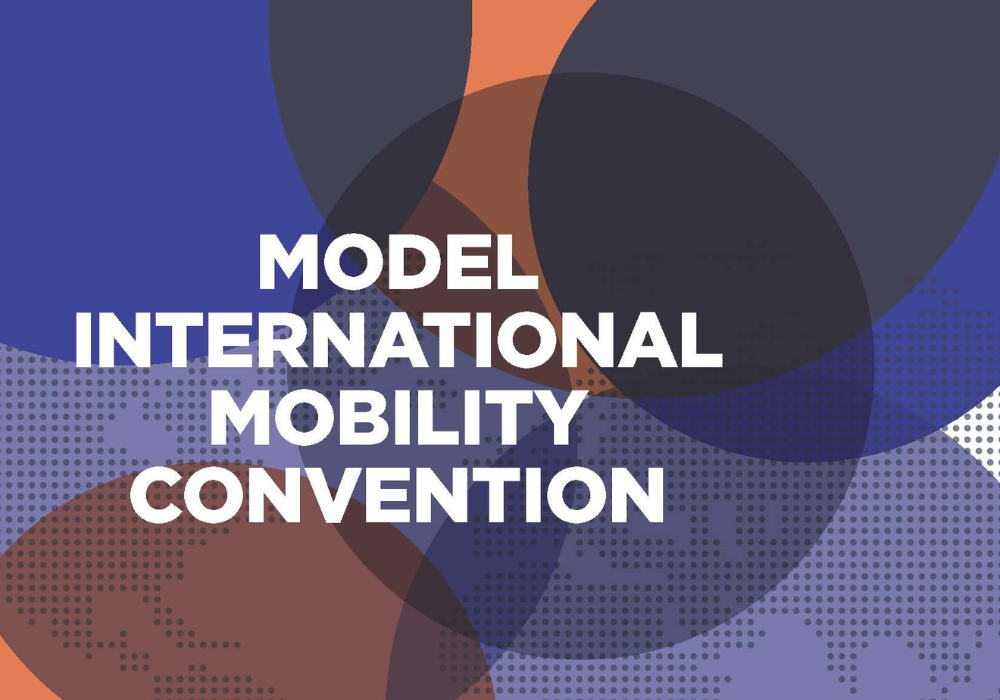 Overview
International mobility—the movement of individuals across borders for any length of time, such as visitors, students, tourists, labor migrants, entrepreneurs, long-term residents, forced migrants, refugees, victims of trafficking, people caught in countries in crisis, and family members—has no common definition or legal framework.

The Model International Mobility Convention (MIMC) creates, for the first time, a holistic and cumulative framework to cover different categories of mobile people. It proposes a framework for international human mobility with goals of reaffirming their existing rights, while also expanding those rights where warranted.

Seeking to better protect the rights of all persons crossing international borders, the MIMC covers a broad spectrum of migrants and unpacks a range of migrant rights. By demonstrating what a better international mobility regime could look like, it hopes to take away undue concerns, assure uneasy publics, and inspire action.
Read the Convention
Receive updates from the Model International Mobility Convention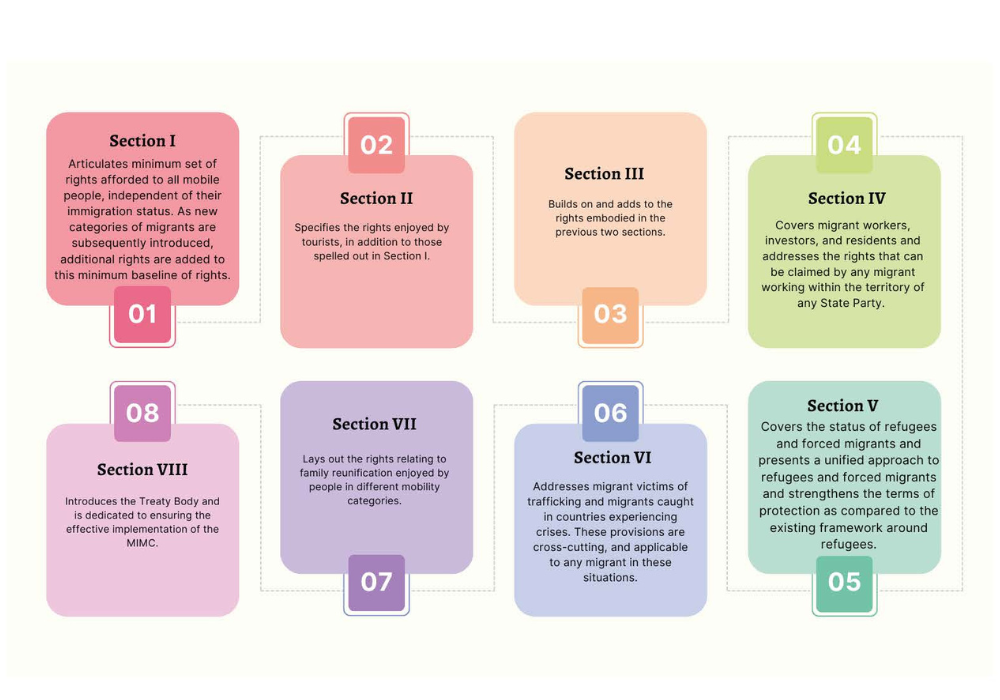 Model International Mobility Declaration
In 165 articles divided over eight chapters, the Convention establishes both the minimum rights afforded to all people who cross state borders as visitors, and the special rights afforded to tourists, students, migrant workers, investors, and residents, forced migrants, refugees, migrant victims of trafficking, and migrants caught in countries in crisis.
Some of these categories are covered by existing international legal regimes. However, in this Convention these groups are for the first time brought together under a single framework.

Sign the Convention
Development of the MIMC
The Model International Mobility Convention (MIMC) was developed by an International Mobility Commission at meetings organized by the Columbia Global Policy Initiative. It involved over forty eminent academic and policy experts in the fields of migration, human rights, national security, labor economics, and refugee law. The Commission came together to debate and develop the MIMC in workshops conducted regularly from early 2015 through April 2017. The MIMC is the outcome of this collaborative effort to produce a comprehensive and greatly needed international legal framework for human mobility. Through extensive deliberation, the Commission developed a coherent and equitable Model Convention

Having published the Convention, MIMC 1.0, in 2018, the next step in the development of the Convention was a meeting hosted in the University of Pennsylvania's Perry World House in February 2019. The workshop produced the Model International Mobility Declaration (or MIMC 2.0), a summary version of MIMC 1.0. Continuing the promotion and progressive development of the Convention, the MIMC project joined Carnegie Council for Ethics in International Affairs as an Impact Initiative.
Featured MIMC Podcasts, Events, & Articles
Insights from our Senior Fellows & Advisory Board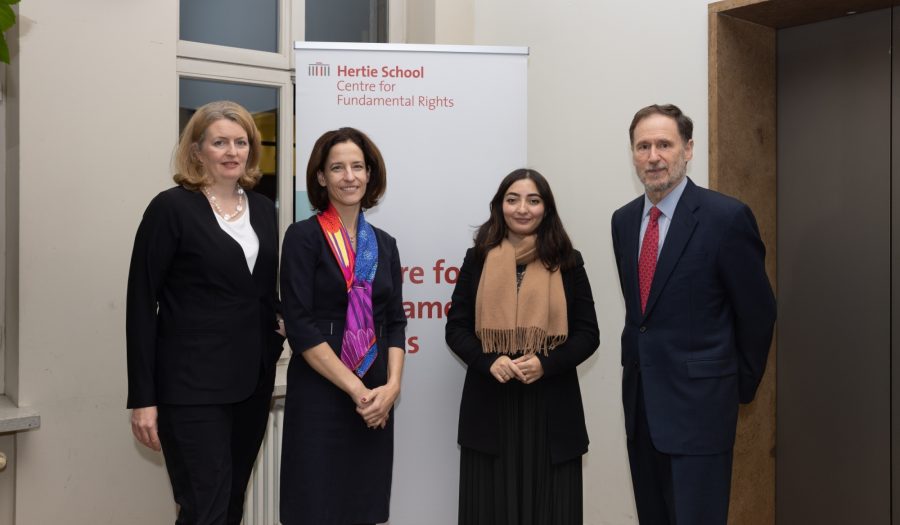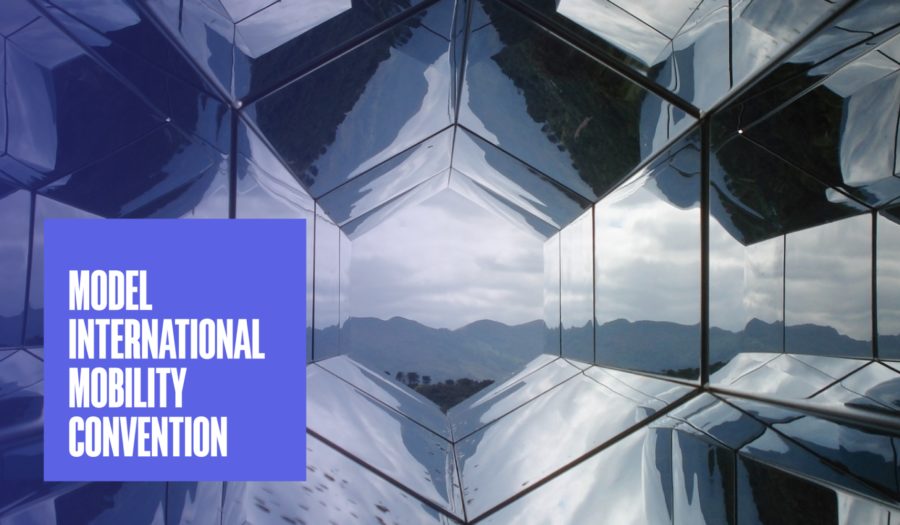 MIMC Team & Advisory Board
Carnegie Council Senior Fellow, Model International Mobility Convention (MIMC); Former Carnegie Council Trustee; Columbia University
Research Fellow, Model International Mobility Convention (MIMC); Columbia SIPA