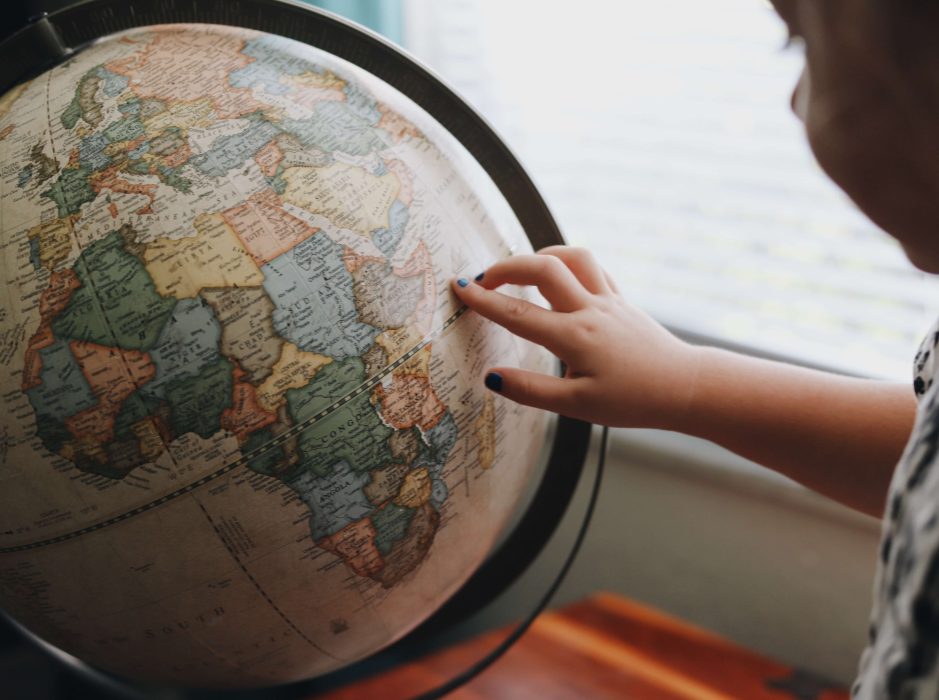 Using the Power of Ethics to Build a Better World
At Carnegie Council, we work to empower ethics by identifying and addressing the most critical ethical issues of today and tomorrow. For over 100 years, the Council has acted as an independent nonprofit trusted to set the global ethical agenda.
Your support of Carnegie Council helps make this critical work possible! You can make your tax-deductible gift below. If you have any questions about donating, please contact: Marisa Brasor at [email protected].
Donor privacy: Carnegie Council does not sell, share, or trade donors' names or personal information with other entities or send mailings on behalf of other organizations.