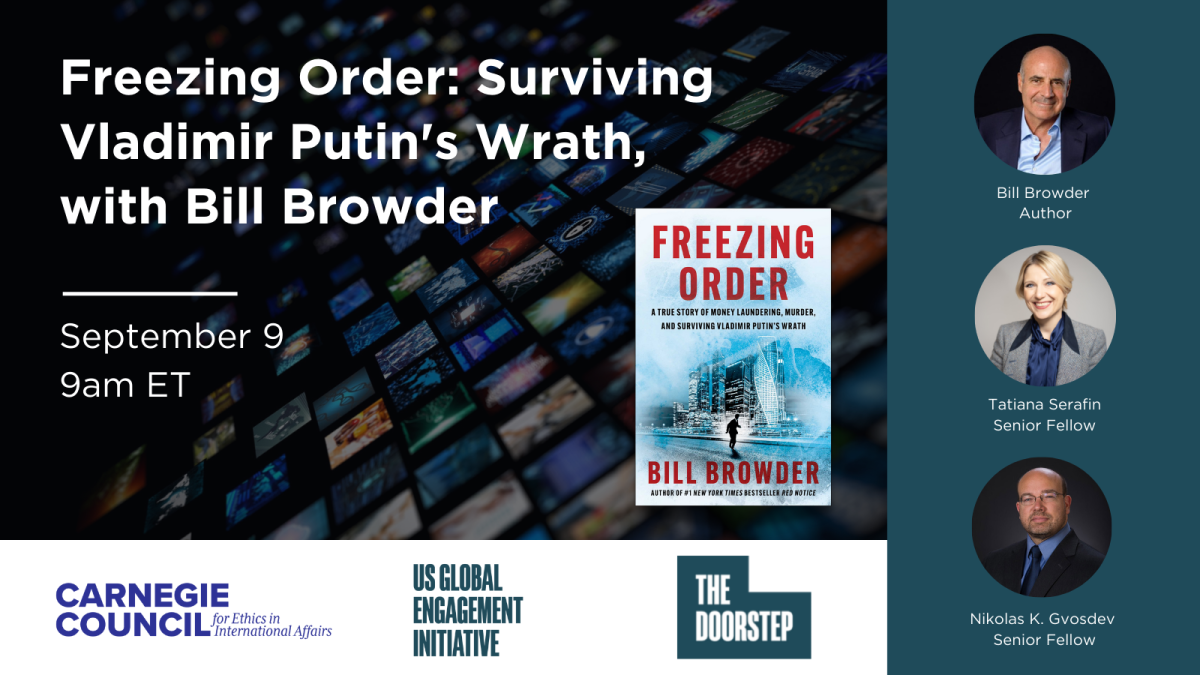 A Book Talk with Bill Browder
What will it take to stop Russia's President Vladimir Putin? Few have seen his wrath as closely as American-born British financier Bill Browder, who was the largest foreign investor in Russia until investigations led by his lawyer Sergei Magnitsky exposed massive corruption and misconduct by Russian officials leading all the way to Putin. After Magnitsky's murder in a Moscow jail, Browder continued to advocate for justice, becoming Putin's next target, a story he tells in his latest book Freezing Order.

Register Now
Subscribe to our Event Announcements list to receive invitations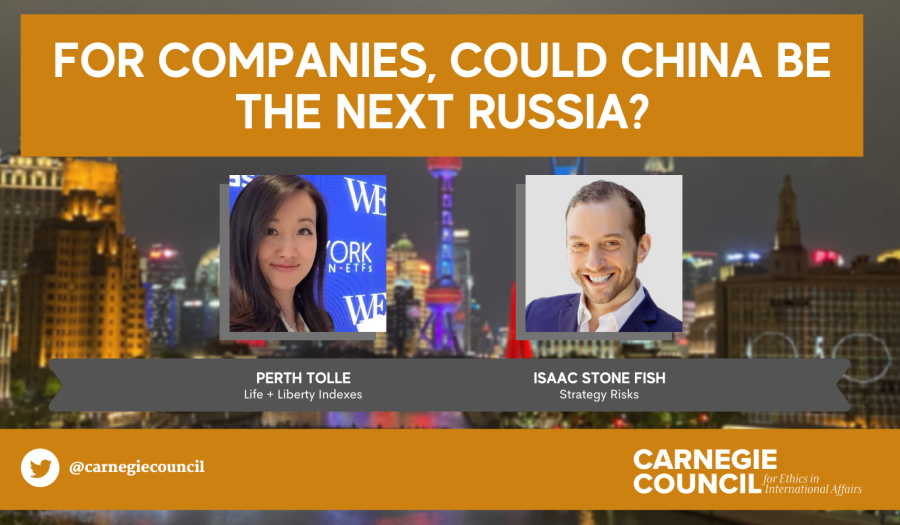 MAY 6, 2022 • Podcast
After Russia's invasion of Ukraine, the global financial backlash was swift and unprecedented: Dozens of financial institutions cut off their exposure to the Russian market ...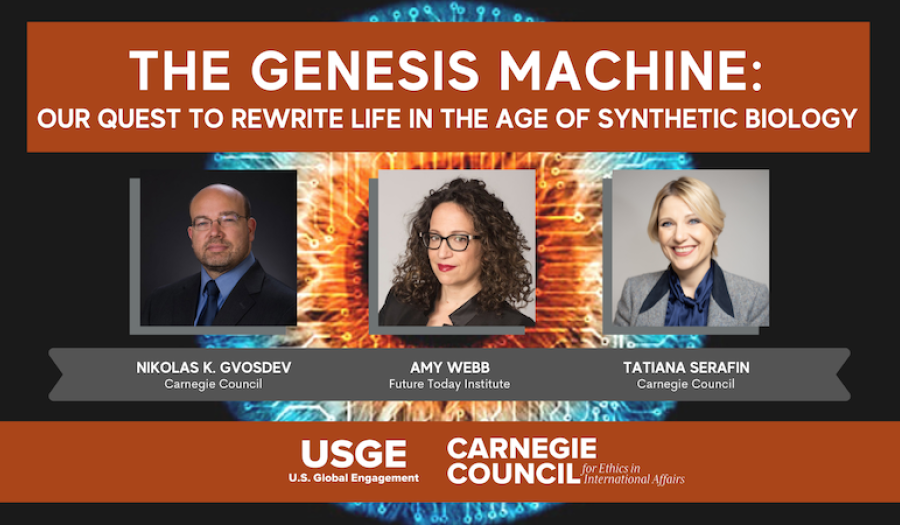 APR 27, 2022 • Podcast
The global pandemic and investments in mRNA COVID vaccines have accelerated worldwide interest in the field of synthetic biology--a field that unifies chemistry, biology, computer ...