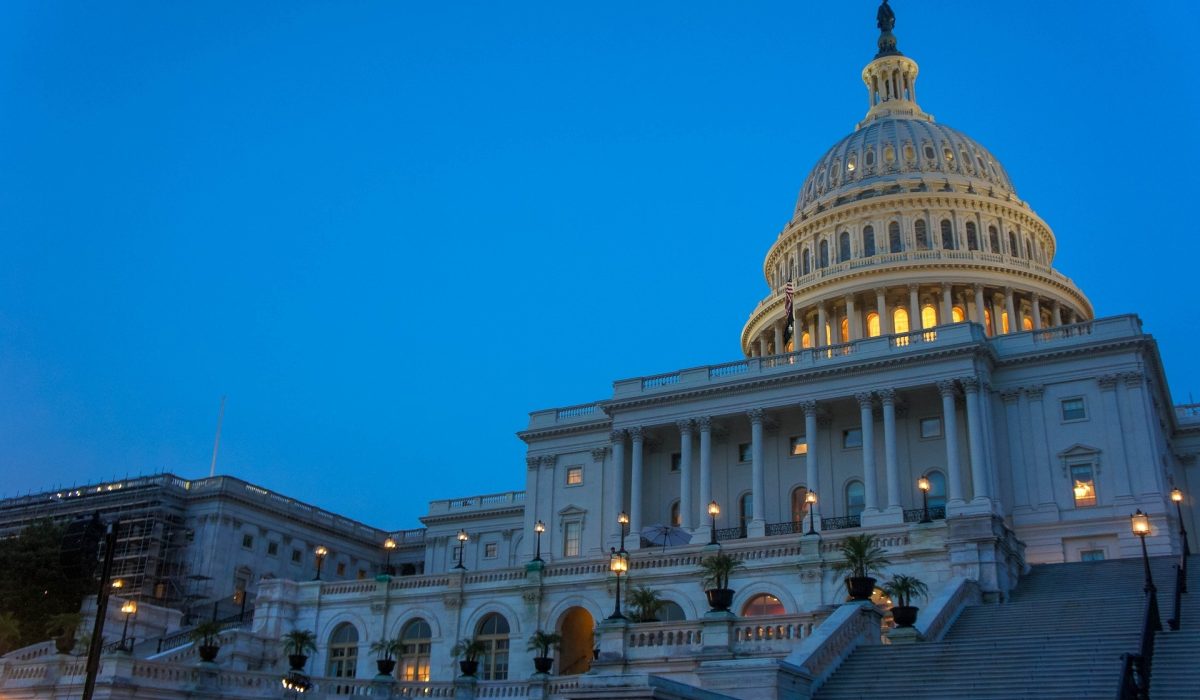 America's Great-Power Opportunity
May 17, 6:00pm - 7:00pm ET (Virtual via Webex)
As Russia's war in Ukraine deepens and China's influence continues to grow across the world, many observers say that the United States is entering an era of "great-power competition" with these two rivals. But, as Eurasia Group's Ali Wyne argues, this kind of framework could leave the U.S. defensive and reactive, and hinder efforts to renew itself, both at home and abroad.

In his new book America's Great-Power Opportunity, Wyne exhorts Washington to find a middle ground between complacence and consternation, selectively contesting Beijing and Moscow but not allowing their decisions to determine its own course.
Register Now
Past Events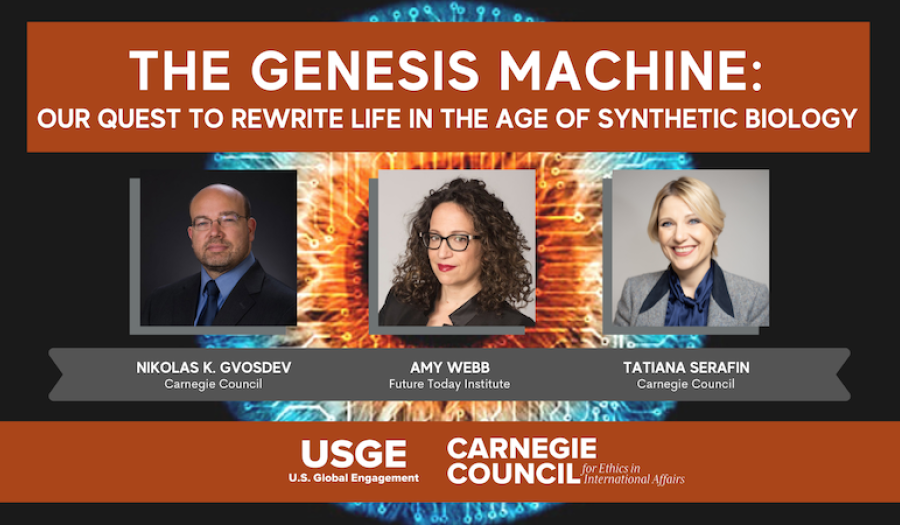 APR 27, 2022 • Podcast
The global pandemic and investments in mRNA COVID vaccines have accelerated worldwide interest in the field of synthetic biology--a field that unifies chemistry, biology, computer ...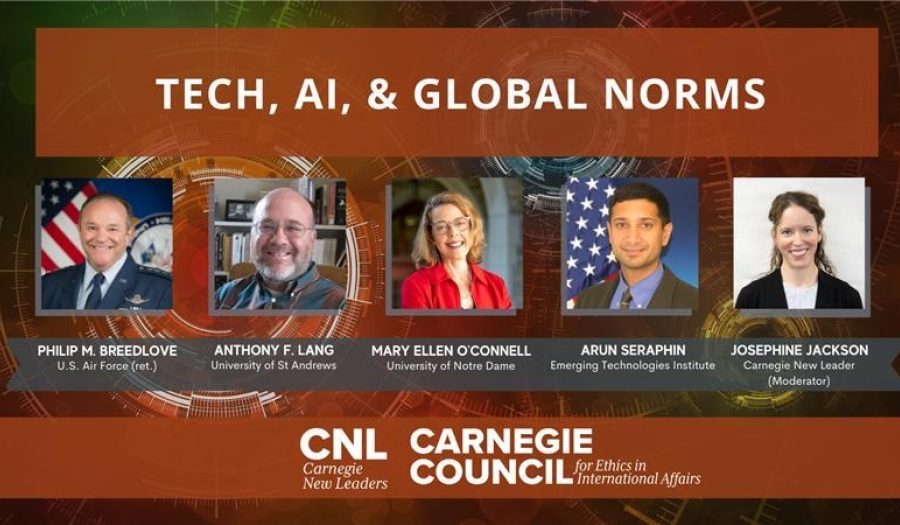 MAR 23, 2022 • Podcast
How do tech, AI, and global norms intersect to generate political, legal, and ethical dilemmas? In this event, Carnegie New Leader Josephine Jackson leads a ...
Subscribe to our Event Announcements list to receive invitations