More events coming soon!
Access our full event archive on YouTube or subscribe to our Events list below.
Subscribe to our Event Announcements list to receive invitations
Past Events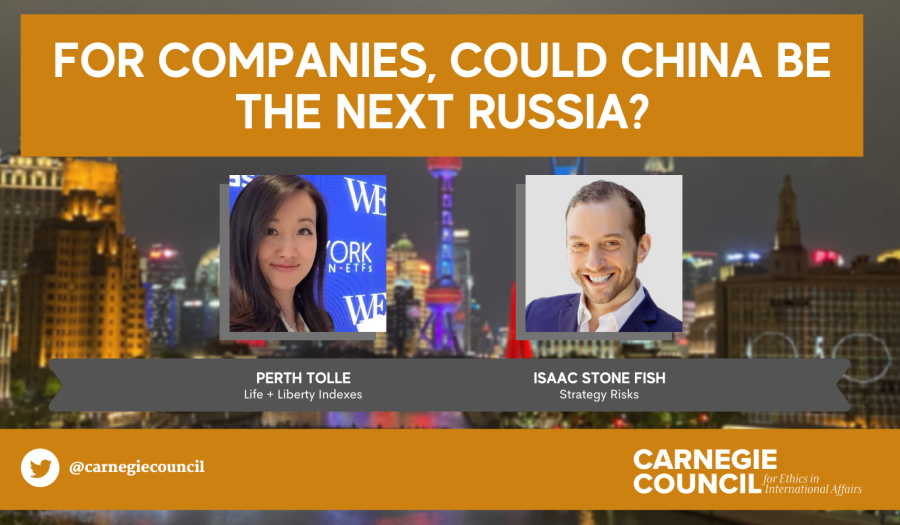 MAY 6, 2022 • Podcast
After Russia's invasion of Ukraine, the global financial backlash was swift and unprecedented: Dozens of financial institutions cut off their exposure to the Russian market ...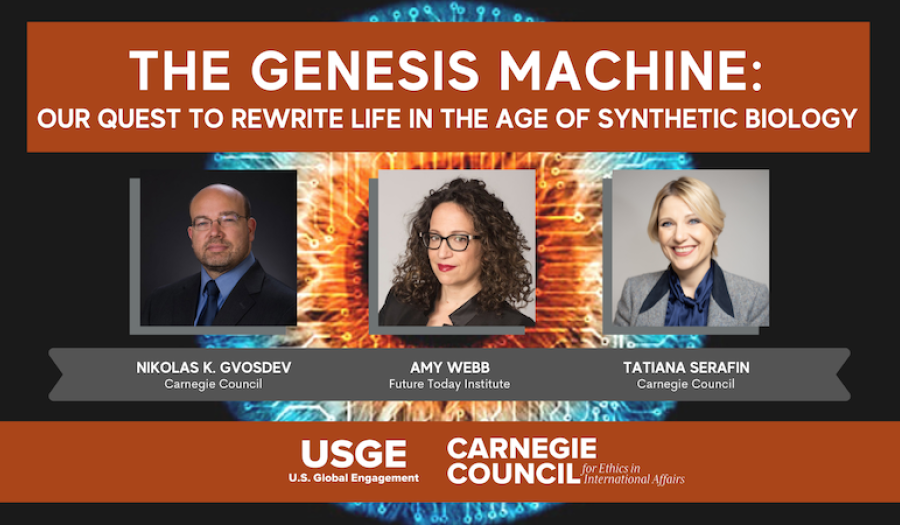 APR 27, 2022 • Podcast
The global pandemic and investments in mRNA COVID vaccines have accelerated worldwide interest in the field of synthetic biology--a field that unifies chemistry, biology, computer ...