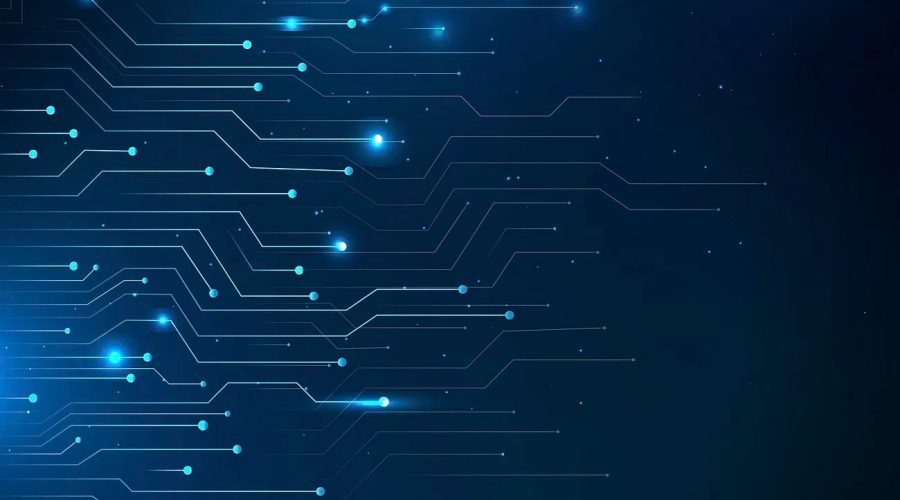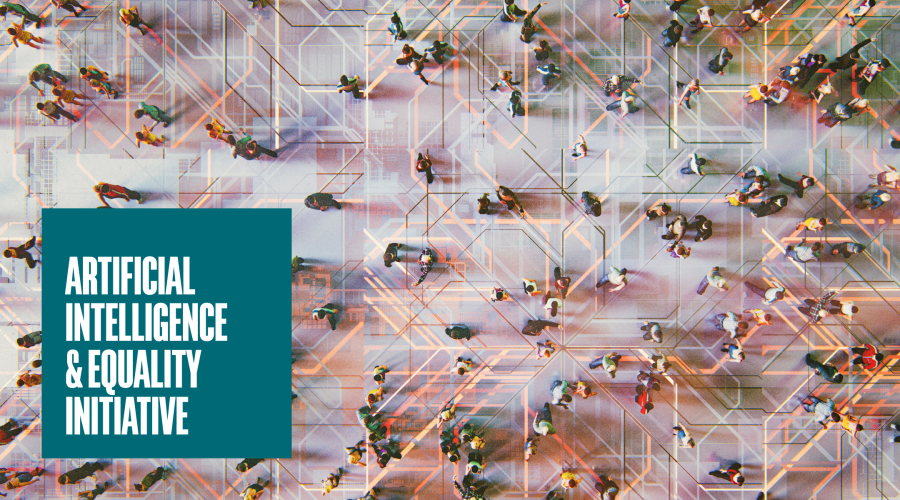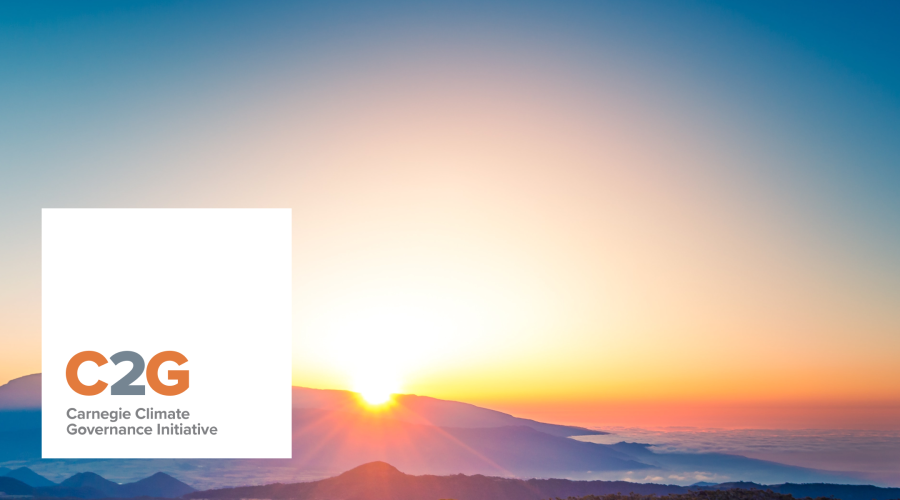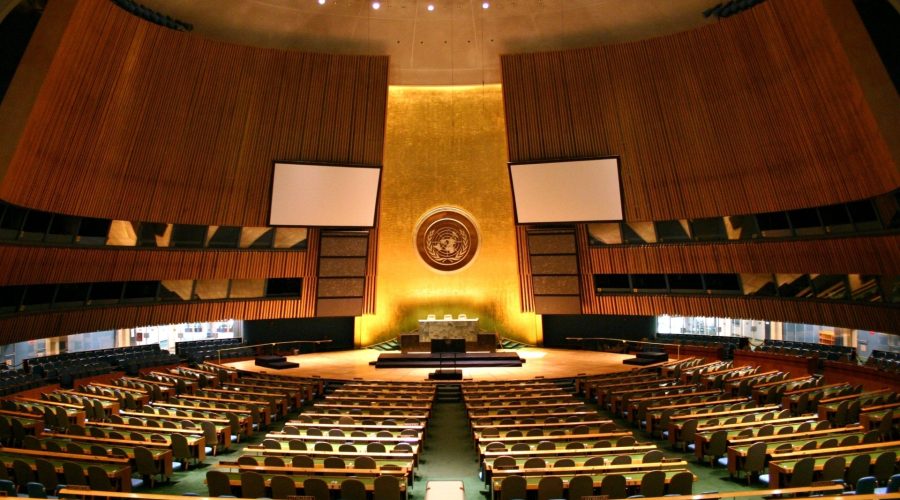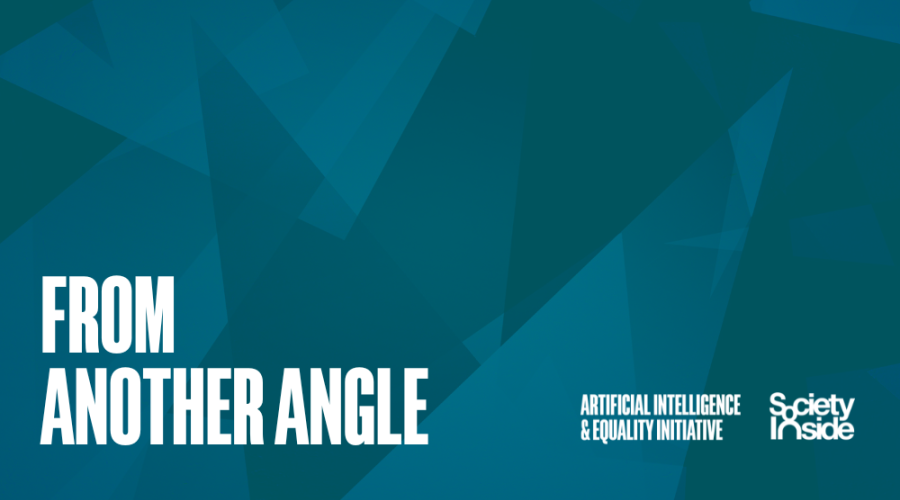 MAY 16, 2023 • Podcast
Ourselves at Work, with Gabriella Braun
In this episode host Hilary Sutcliffe explores . . . ourselves at work from another angle. She talks with Gabriella Braun about her intriguing book "All That We ...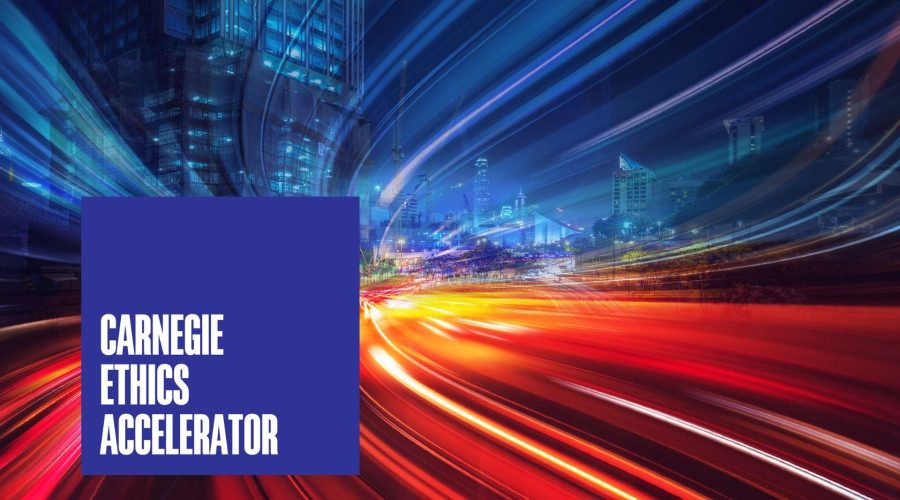 MAY 16, 2023 • News
Carnegie Council Launches the Ethics Accelerator
Today, new ethical questions are emerging at an exponential rate and society faces significant challenges in the realm of international affairs. In response, Carnegie Council ...