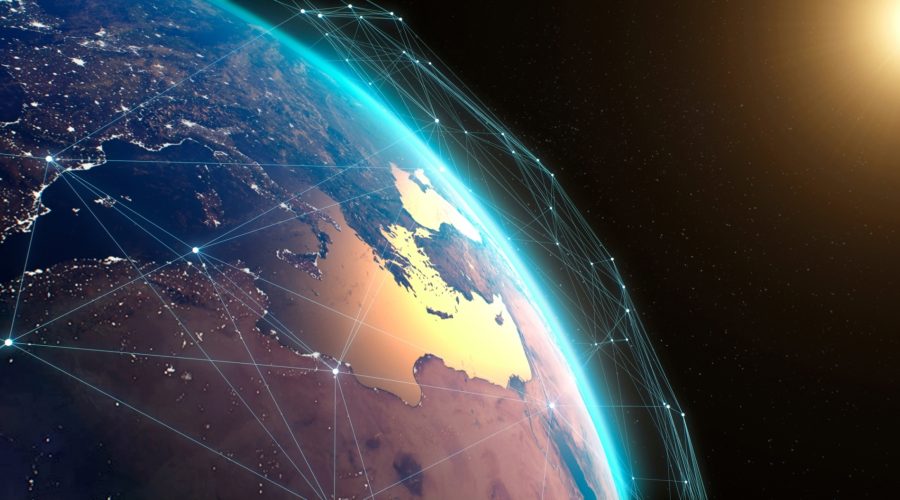 MAY 13, 2022 • Article
Given the troubling state of international affairs there is reason to be greatly concerned about how ethics is framed or co-opted. To meet this moment, ...
MAY 10, 2022 • Podcast
In this Artificial Intelligence & Equality podcast, Carnegie-Uehiro Fellow Wendell Wallach sits down with Emory University's Professor Paul Root Wolpe for a thought-provoking conversation about the ...
MAY 9, 2022 • Podcast
Much has been said about the inability of tech and AI developers to grapple with ethical theory and inherent tension. Similarly, philosophers are often criticized ...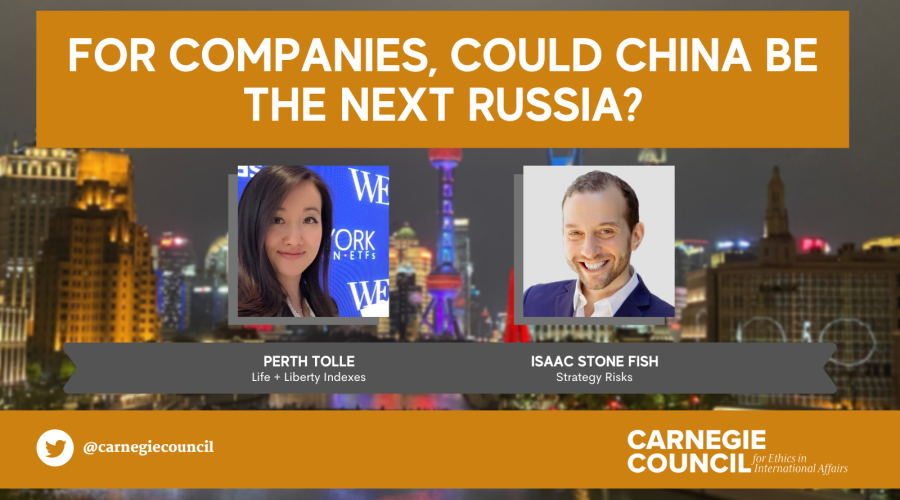 MAY 6, 2022 • Podcast
After Russia's invasion of Ukraine, the global financial backlash was swift and unprecedented: Dozens of financial institutions cut off their exposure to the Russian market ...
MAY 5, 2022 • Podcast
Ahead of a May 6 international conference in Lithuania on steps to create a tribunal to hold Russia accountable for alleged war crimes and genocide in ...
MAY 3, 2022 • Article
Today, the world seems to be laser-focused on the struggle of "democracy vs. autocracy," but what if this ideological debate is missing the point? Columbia ...
MAY 2, 2022 • Podcast
The debate around solar radiation modification has broadened in recent years, but there has not yet been significant progress on international mechanisms to govern it, ...
APR 28, 2022 • News
In an op-ed for "Newsweek," Model International Mobility Convention (MIMC) Senior Fellow Michael Doyle and Research Fellow Dorothea Koehn discuss how to assist Ukrainian refugees ...