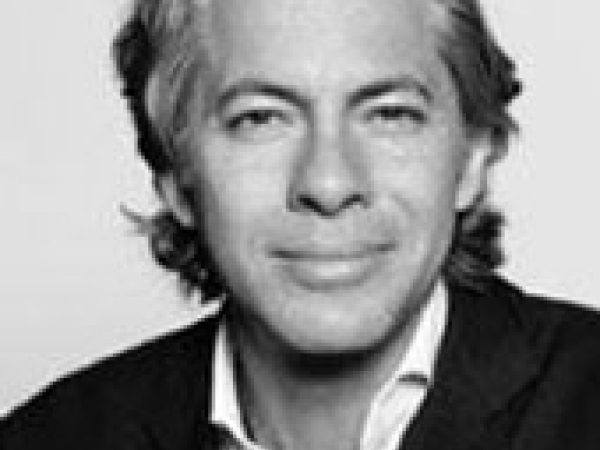 Joshua Cooper Ramo is managing director at Kissinger Associates, a strategic advisory firm. Prior to entering the advisory business, Ramo was a journalist and a former senior editor and foreign editor for TIME Magazine. Among his nearly two-dozen TIME cover stories were the 1997 Man of the Year profile of Andy Grove and an award-winning profile of Kofi Annan.
Ramo, a Mandarin speaker, divides his time between Beijing and New York City. The World Economic Forum has called him "one of China's leading foreign-born scholars." His papers have been widely distributed in China and abroad.
Trained as an economist, Ramo has been, among other things, a Crown Fellow of the Aspen Institute, a term member of the Council on Foreign Relations, a member of the Asia21 Leaders Program, a member of the World Economic Forum's Young Global Leaders and Global Leaders for Tomorrow, an advisory board member of the Leaders Project, and co-founder of the U.S.-China Young Leaders Forum.