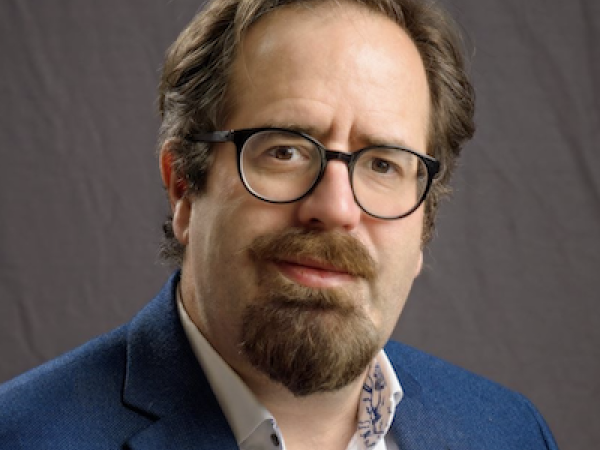 Mark Turner (UK) is a senior communications consultant for the Carnegie Climate Governance Initiative (C2G).
Turner has seen the world of international affairs from many sides, as a foreign correspondent, NGO activist, aid worker, and speechwriter.
He was the Financial Times' Africa correspondent, and later UN correspondent, with tours in Iraq and Afghanistan. After leaving newspapers he moved into public interest communications, including with the advocacy group Avaaz.org, IOM (after the Haiti earthquake), IRENA (renewable energy), UNHCR (refugees), and OCHA, as speechwriter for Valerie Amos, the UN's humanitarian aid chief. He lives in the Surrey hills of southern England, and loves games and long walks on the heath.