Framing ethical perspectives
Applied ethics refers to the practical applications of the moral principles that govern behavior. Carnegie Council focuses on this field, mostly through the realm of international affairs, by identifying and addressing the most critical ethical issues of today and tomorrow. Our initiatives, content, and experts analyze the way that governments, institutions, and individuals interact and make choices on global issues, such as climate change, emerging technology, and governance.
Featured Applied Ethics Resources
Practical conversations, decision analysis, and more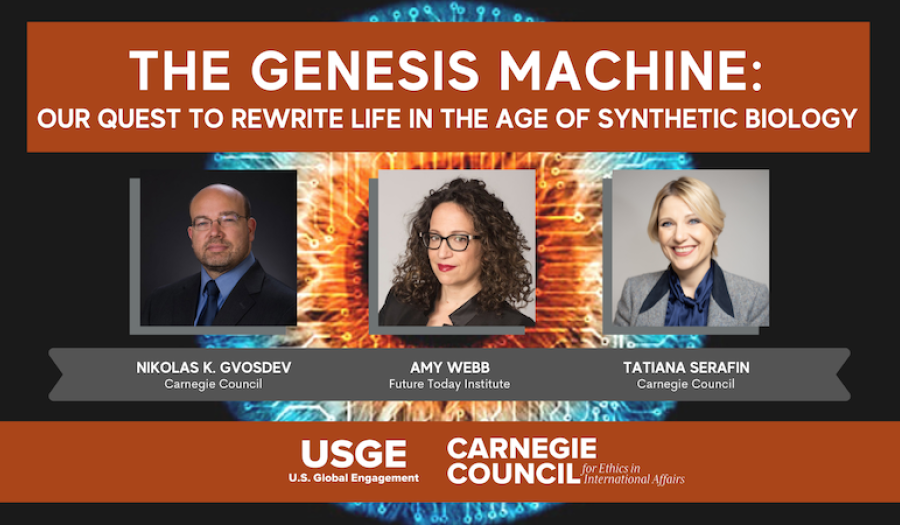 APR 27, 2022 • Podcast
The global pandemic and investments in mRNA COVID vaccines have accelerated worldwide interest in the field of synthetic biology--a field that unifies chemistry, biology, computer ...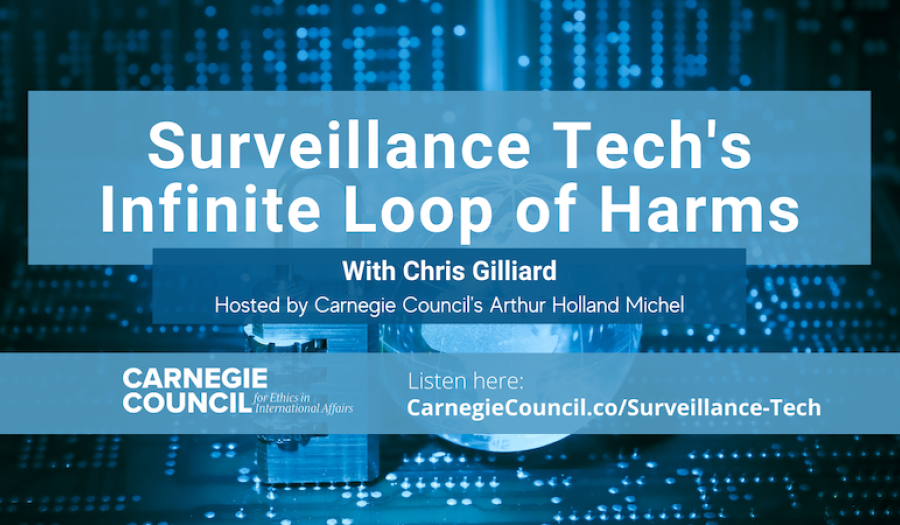 APR 12, 2022 • Podcast
In this discussion with Senior Fellow Arthur Holland Michel, writer, professor, and speaker Dr. Chris Gilliard explains why the arc of surveillance technology and novel "...
Related Initiatives
The Artificial Intelligence & Equality Initiative is an impact-oriented community of practice seeking to understand how AI impacts equality.
Ethics & International Affairs is the quarterly journal of Carnegie Council. It aims to close the gap between the theory and practice of ethics.
Carnegie Council's U.S. Global Engagement Initiative (USGE) seeks to generate wider discussions on U.S. foreign policy in order to move ethical considerations to the center of policymakers' thinking.