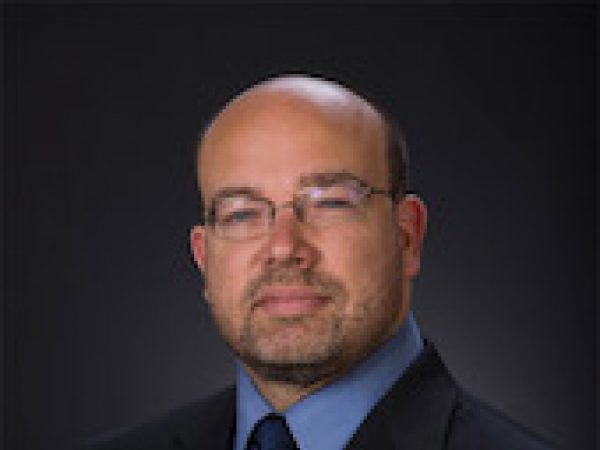 Nikolas K. Gvosdev is a senior fellow for the U.S. Global Engagement Initiative (USGE) at Carnegie Council for Ethics in International Affairs.
He is also a professor of national security affairs at the U.S. Naval War College, the director of the Policy Analysis sub-course in the National Security Affairs Department, and the Captain Jerome E. Levy Chair in economic geography and national security.
Gvosdev was the editor of The National Interest and remains a senior editor at the magazine. In addition, he holds a non-residential senior fellowship at the Foreign Policy Research Institute. He is a co-author of U.S. Foreign Policy and Defense Strategy: The Evolution of an Incidental Superpower (2015). He previously published Russian Foreign Policy: Interests, Vectors and Sectors (with Christopher Marsh) in 2013.
Gvosdev is a frequent commentator on U.S. foreign policy and international relations, Russian and Eurasian affairs, and developments in the Middle East.