Reshaping discussions on U.S. foreign policy by highlighting ethical considerations
For the last five years, the post-Cold War bipartisan consensus in U.S. foreign policy—that the sustained deployment of U.S. power around the world is indispensable for maintaining the international system—has been called into question. There are now a series of competing narratives providing very different rationales for the degree and scope of U.S. engagement being advanced by different groups on the U.S. domestic political spectrum—each resting on a different understanding of what constitutes ethics in international affairs.

For any questions about USGE, please contact Carnegie Council's Director of Programs Mihaela Papa at [email protected].
The U.S. Global Engagement Initiative seeks to:
Reshape
Reshape wider discussions on U.S. foreign policy to seriously address the causes and consequences of U.S. disengagement and re-engagement.
Move
Move ethical considerations to the center of policymakers' thinking about international relations, including the emergence of new ethical perspectives based on environmentalism, a focus on greater inclusivity, and the emergence of new technologies.
Probe
Probe the ethical considerations in a world increasingly defined by geopolitical and ideological competition among major powers.
Inform
Inform democratic citizens' understanding of international affairs, global engagement, and U.S. foreign policymaking.
Featured USGE Articles & Events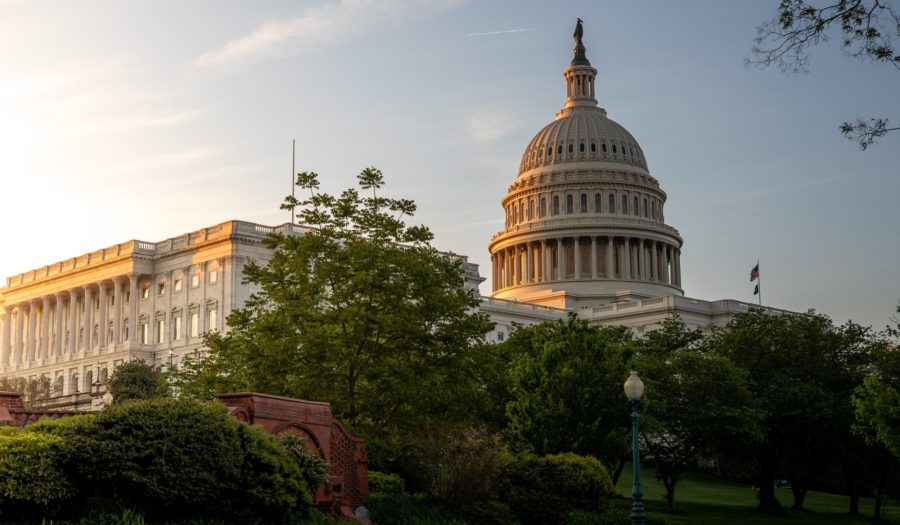 FEB 28, 2023 • Article
U.S. Leaders Need to Make the "Doorstep" Case for Supporting Ukraine
The Biden administration continues to make its appeal for support for Ukraine's war effort, with Treasury Secretary Janet Yellen discussing the economic reasons in a "New York Times" op-ed. Senior Fellow Nikolas Gvosdev wonders if this "doorstep" argument will be convincing for Americans.
SEP 9, 2022 • Podcast
Freezing Order: Surviving Vladimir Putin's Wrath, with Bill Browder
What will it take to stop Russia's President Vladimir Putin? Few have seen his wrath as closely as American-born British financier Bill Browder, who was the largest foreign investor in Russia until investigations led by his lawyer Sergei Magnitsky exposed massive corruption and misconduct by Russian officials leading all ...
The Doorstep
A program of Carnegie Council's U.S. Global Engagement Initiative, The Doorstep is an event series and podcast showcasing how global news impacts your daily life. Hosted by award-winning professor of journalism Tatiana Serafin and international relations scholar Nikolas Gvosdev, The Doorstep seeks to broaden listener perspectives on global affairs.