JUN 15, 2022 • Podcast
Inflation and a bear market are dominating headlines. Efforts to curb costs and boost markets, like the Ocean Shipping Reform Act, should help. Logistics analyst ...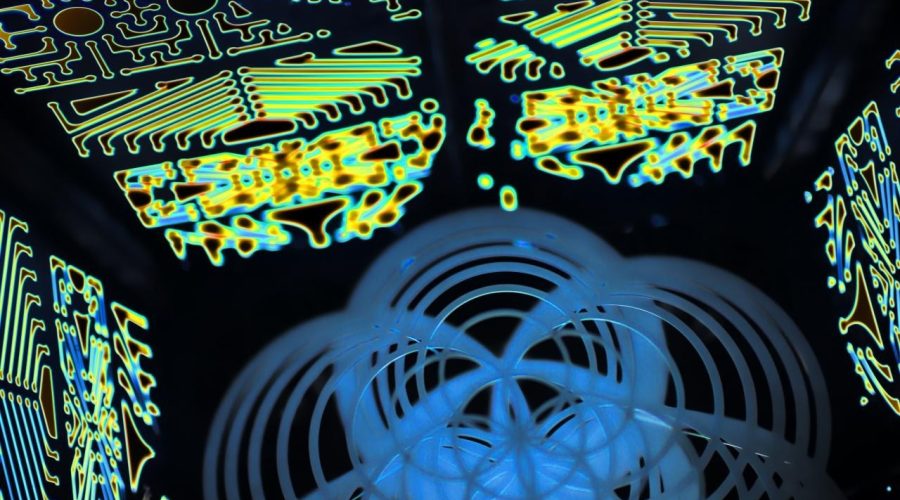 JUN 15, 2022 • Article
"Whenever we see or hear something that resembles "deus ex machina," or an inexplicable use of technology that resolves itself too simply or easily, we ...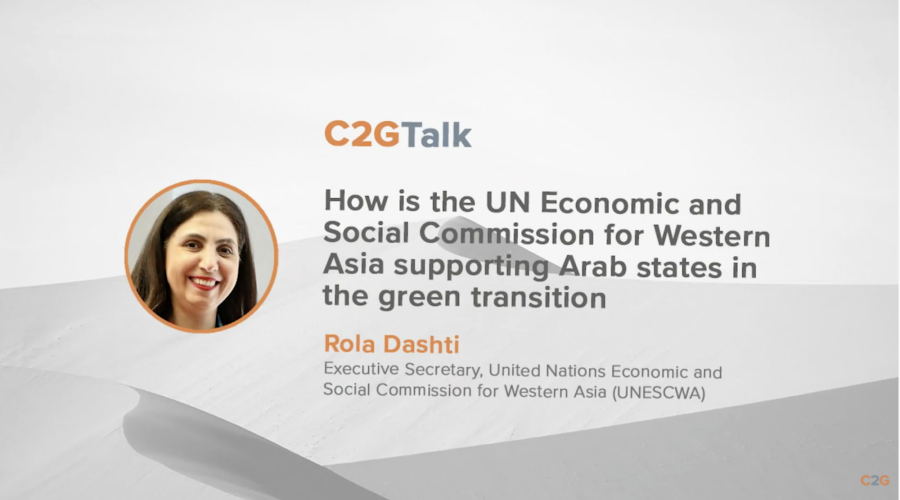 JUN 13, 2022 • Podcast
Countries in the Arab region are seeking substitutes to oil so they can diversify their economies and mitigate the impact of fossil fuels production. Rola ...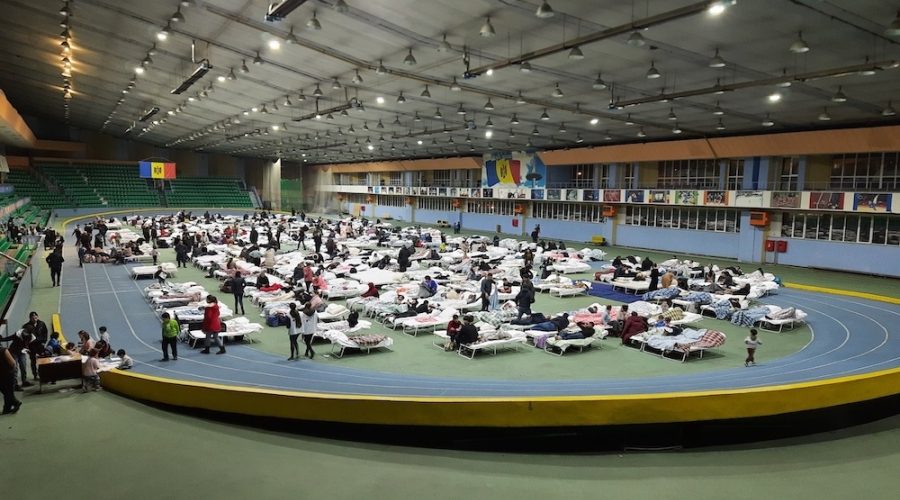 JUN 8, 2022 • Article
With Russia's invasion of Ukraine leading to Europe's worst refugee crisis since World War II, this article from researchers Gustavo Macedo and Lutiana Barbosa details ...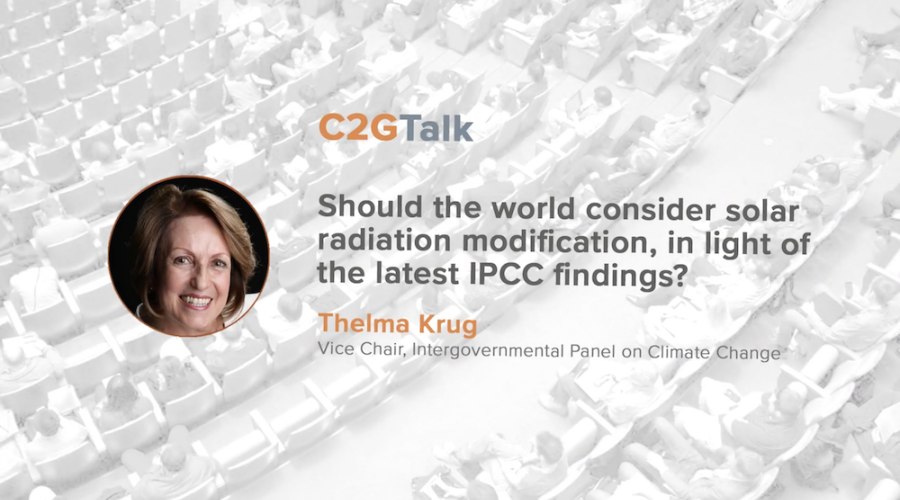 MAY 31, 2022 • Podcast
More research and better governance is needed to help developing countries make decisions about solar radiation modification (SRM), says Thelma Krug, vice-chair of the Intergovernmental ...
MAY 26, 2022 • Podcast
Ahead of NATO's Madrid summit in June, The Washington Institute's Dr. Soner Cagaptay joins "Doorstep" co-hosts, Nick Gvosdev and Tatiana Serafin to discuss Turkey's President ...
MAY 25, 2022 • News
In this article published by Carnegie Corporation, U.S. Global Engagement (USGE) Senior Fellow Nikolas Gvosdev offers a brief perspective on the question: What knowledge ...
MAY 25, 2022 • Article
Social technologies, digital transformation, and related trends are often pitted against democracy. Nicholas Davis argues that there are opportunities for democracy and digital platforms to ...