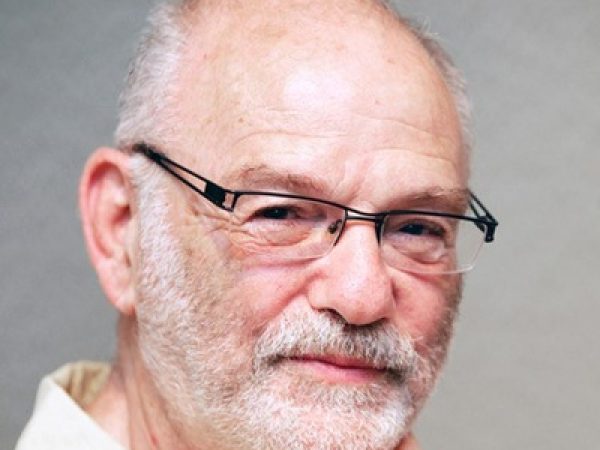 Wendell Wallach is the Carnegie-Uehiro fellow at Carnegie Council for Ethics in International Affairs, where he co-directs the Artificial Intelligence & Equality Initiative (AIEI).
He is also Emeritus Chair of Technology and Ethics Studies at Yale University's Interdisciplinary Center for Bioethics, a scholar with the Lincoln Center for Applied Ethics, a fellow at the Institute for Ethics & Emerging Technology, and a senior advisor to The Hastings Center.
Previously, Wallach was founder and president of two computer consulting companies, Farpoint Solutions and Omnia Consulting Inc. He is the author of A Dangerous Master: How to Keep Technology from Slipping Beyond Our Control and, along with Colin Allen, he is co-author of Moral Machines: Teaching Robots Right From Wrong.

You can find him on Twitter, @WendellWallach