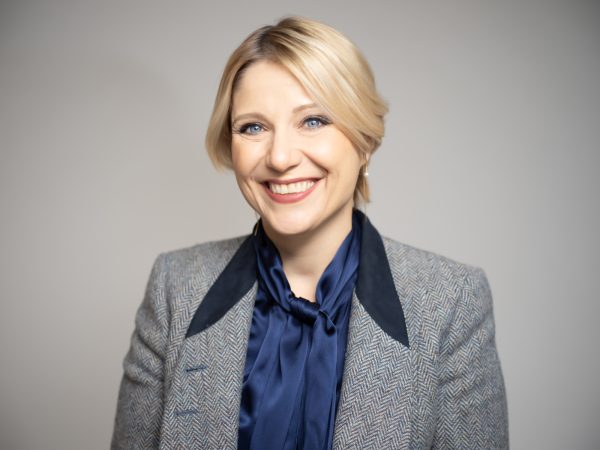 Tatiana Serafin is an award-winning journalist and senior fellow for the U.S. Global Engagement Initiative (USGE) at Carnegie Council for Ethics in International Affairs.
She is also a journalism professor at Marymount Manhattan College and a consultant at First Amendment Watch, which she helped launch in 2017. Previously, Serafin was a staff writer at Forbes and co-editor of the magazine's annual "Billionaire's List," initiating coverage of billionaires in Eastern Europe and Central Asia. She began her career in management consulting, advising multinational corporations on strategy and competitive positioning.
Serafin has an MFA in creative writing from the New School, an MA in business and economic reporting from New York University, and an MA in Central European and Russian studies, and a BS in foreign service from Georgetown University.
You can find her on Twitter, @TatianaSerafin, and at tatianaserafin.com.
Featured Work
OCT 15, 2019 • Podcast
Generation Z makes up over 30 percent of the world's population and this group of people, most under the age of 20, are already having an extraordinary ...
DEC 5, 2018 • Article
For the past year, the U.S. Global Engagement program has focused its attention on the continuing strengths and weaknesses of the narratives that can ...