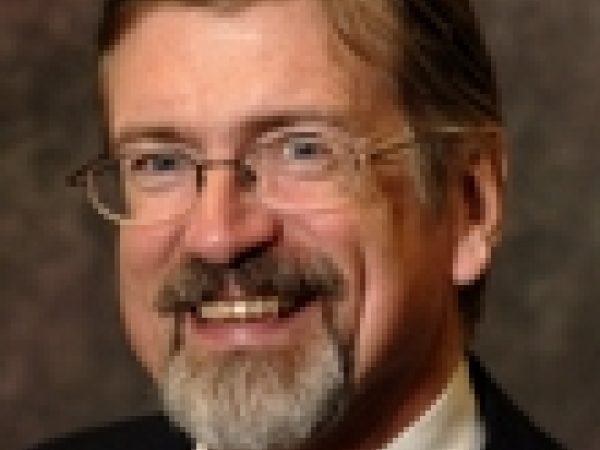 Edward J. Lincoln is adjunct professor at Columbia University. Additionally, Lincoln is a professorial lecturer at George Washington University, where he teaches a course on the East Asian economies. At Columbia, Professor Lincoln is also a Research Associate of the Center for the Japanese Economy and Business.
Lincoln was previously director of the Center for Japan-U.S. Business and Economic Studies and professor of economics at New York University Stern School of Business. Lincoln's research interests include contemporary structure and change in the Japanese economy, East Asian economic integration, and U.S. economic policy toward Japan and East Asia.
Before joining NYU, Lincoln was a senior fellow at the Council on Foreign Relations, and earlier a senior fellow at the Brookings Institution. In the mid-1990s, he served as special economic advisor to Ambassador Walter Mondale at the American Embassy in Tokyo. He has also been a professorial lecturer at the Johns Hopkins University School of Advanced International Studies.
He is the author of eight books and monographs, including East Asian Economic Regionalism (The Council on Foreign Relations and the Brookings Institution, 2004), Arthritic Japan: The Slow Pace of Economic Reform (Brookings, 2001), and Troubled Times: U.S.-Japan Economic Relations in the 1990s (Brookings, 1998). An earlier book, Japan Facing Economic Maturity (Brookings, 1988) received the Masayoshi Ohira Award for outstanding books on the Asia-Pacific region. Lincoln received his Bachelor's degree from Amherst College, his M.A. in both economics and East Asian Studies at Yale University, and his Ph.D. in economics also at Yale University.