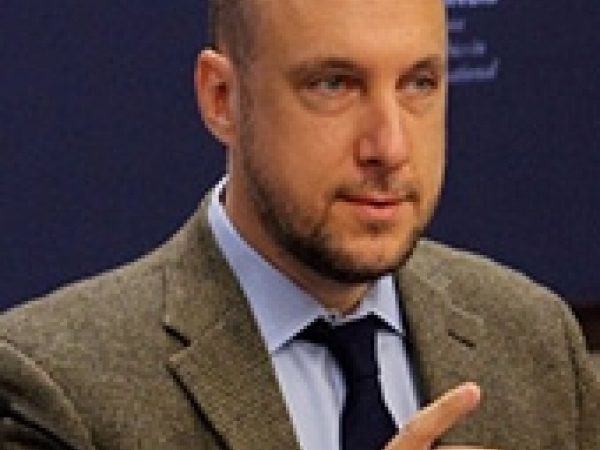 It is with a heavy heart that we announce Devin Stewart passed away in March 2021.
Stewart had been living in Tokyo. He had become Opinion Editor at the Japan Times after working in recent months with the Eurasia Group Foundation and the Center for Strategic and International Studies.
We will always be grateful to Devin for his many contributions to life at Carnegie Council, including his leadership of the Global Ethics Fellows, Centennial Symposia, Thought Leaders Forum, Asia Dialogues, and Carnegie New Leaders program. This list of accomplishments does not begin to register Devin's impact on the countless people around the world who benefitted from his insight, empathy, joy, and humor.
In his honor please donate to this worthy rescue charity, Magnificat Rescue.