You may also like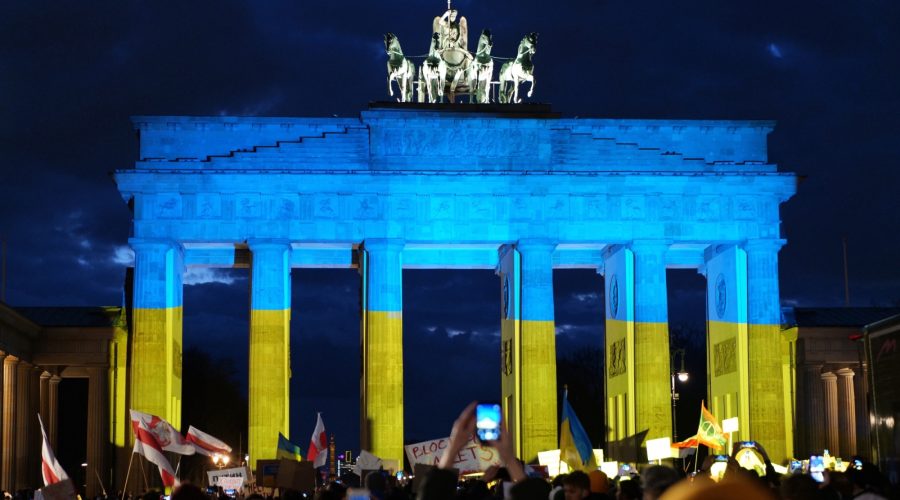 JAN 26, 2023 • Article
What does it mean precisely when German Foreign Minister Annalena Baerbock says that the Euro-Atlantic community finds itself at "war" with Russia in Ukraine? Senior ...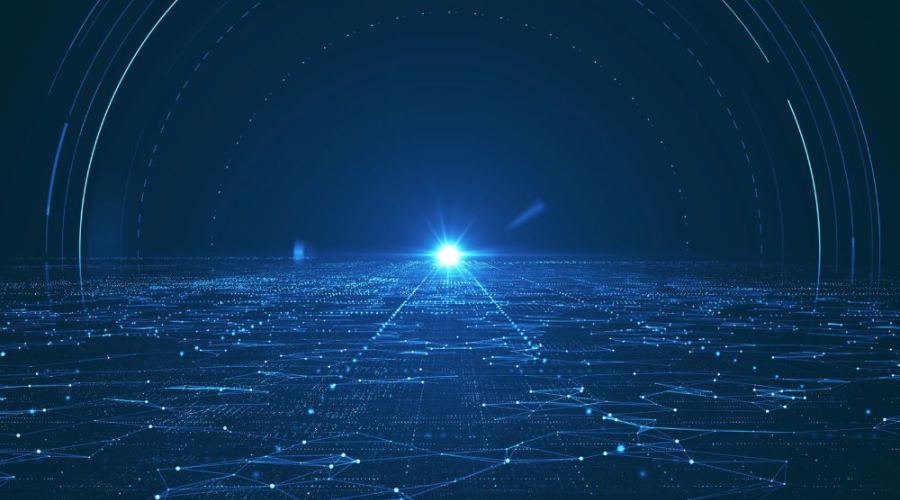 JAN 24, 2023 • Article
How can we ensure that the technologies currently being developed are used for the common good, rather than for the benefit of a select few? ...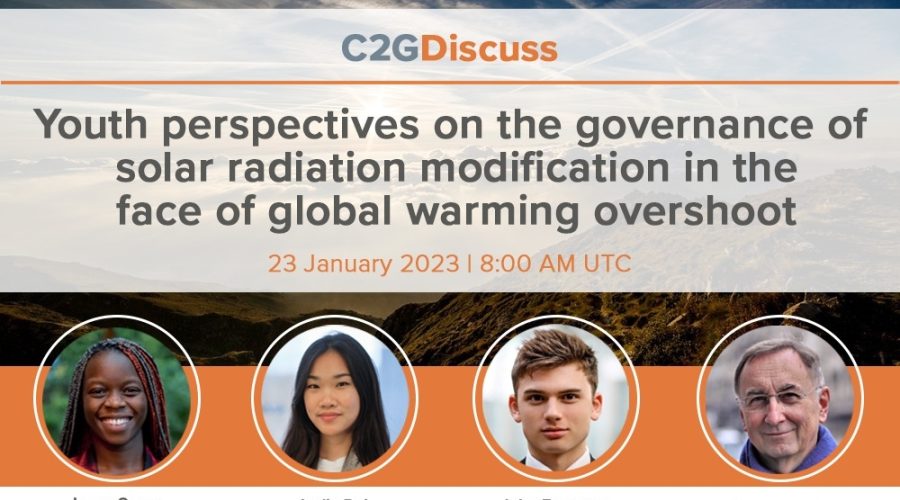 JAN 23, 2023 • Podcast
Moderated by C2G's Executive Director Janos Pasztor, this "C2GDiscuss" podcast features a diverse all-youth panel of speakers discuss their perspectives about the ...