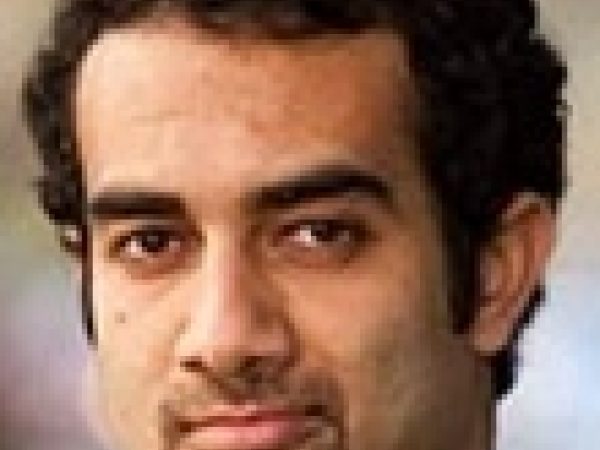 Shadi Hamid is a senior fellow in the Project on U.S. Relations with the Islamic World at the Brookings Institution and a contributing writer for The Atlantic.
Previously, Hamid was the director of research at the Project on Middle East Democracy (POMED) and a Hewlett Fellow at Stanford University's Center on Democracy, Development, and the Rule of Law. He is currently vice-chair of POMED, a member of the World Bank's MENA Advisory Panel, and a correspondent for The Atlantic. He is the author of Temptations of Power: Islamists and Illiberal Democracy in a New Middle East (2014).
Featured Work
FEB 2, 2017 • Podcast
Next time on Global Ethics Forum, Brookings Institution's Shadi Hamid discusses the exceptionalism of Islam and what that means for law and governance. In ...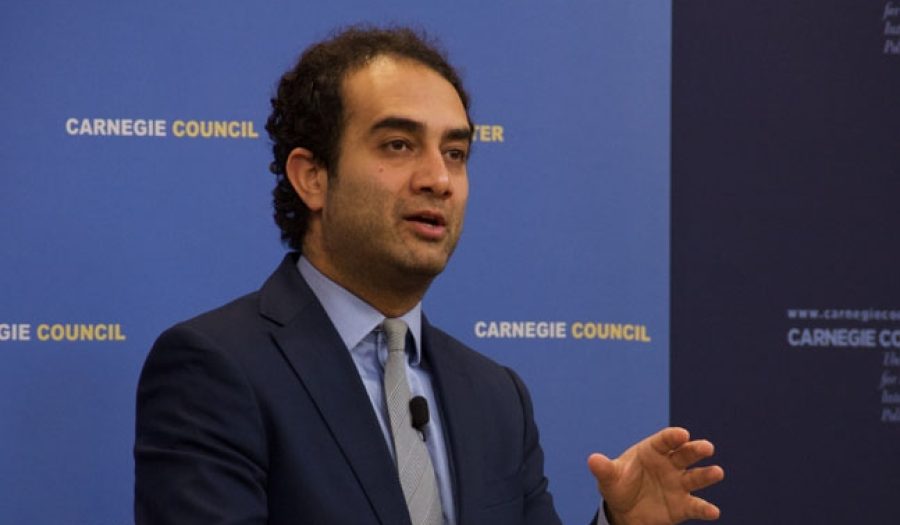 NOV 4, 2016 • Podcast
Many liberals hope that Islam will follow the same trajectory as Christianity and the West: a reformation and eventually secularization. But we should beware of ...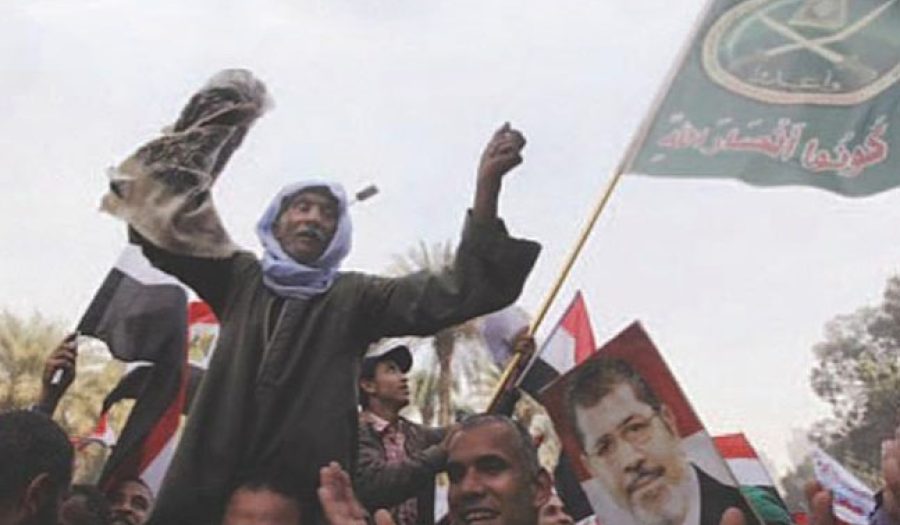 APR 15, 2014 • Podcast
What if a group decides democratically that they don't want to be liberal--that they want an "illiberal democracy"? Shadi Hamid argues that repression originally compelled ...