You may also like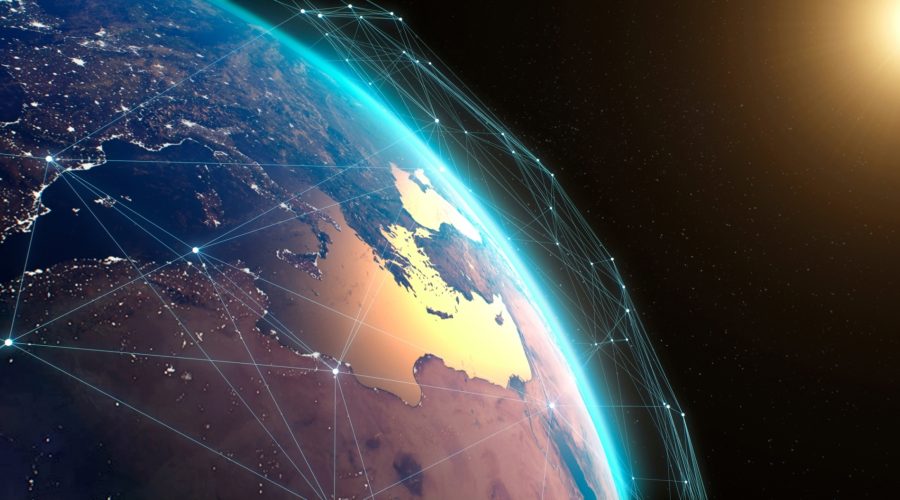 MAY 13, 2022 • Article
Given the troubling state of international affairs there is reason to be greatly concerned about how ethics is framed or co-opted. To meet this moment, ...
MAY 10, 2022 • Podcast
In this Artificial Intelligence & Equality podcast, Carnegie-Uehiro Fellow Wendell Wallach sits down with Emory University's Professor Paul Root Wolpe for a thought-provoking conversation about the ...
MAY 9, 2022 • Podcast
Much has been said about the inability of tech and AI developers to grapple with ethical theory and inherent tension. Similarly, philosophers are often criticized ...