Framing ethical perspectives
Business and commerce are at the heart of Western capitalist societies, and they play an ever-increasing role in quasi-capitalist societies, like China. Businesses – especially the tech giants – are becoming increasingly powerful as technologies proliferate and leaders acquire once-unimaginable levels of wealth and influence. Carnegie Council's programs, events, and experts analyze these developments through an ethical lens and strive to create and highlight communities and programs with the capabilities to hold businesses and their leaders accountable for their actions.
Featured Business Resources
Global commerce, ethical investing, and more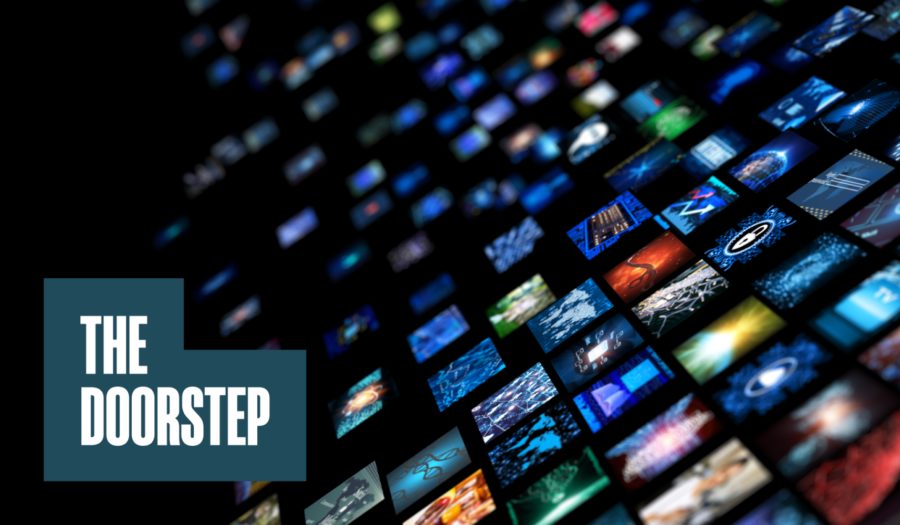 Related Initiatives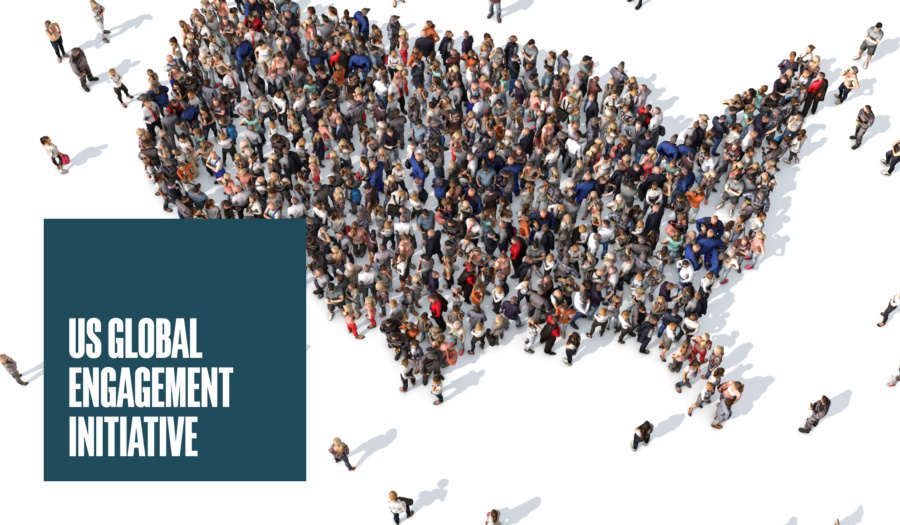 U.S. Global Engagement Initiative
Carnegie Council's U.S. Global Engagement Initiative (USGE) seeks to generate wider discussions on U.S. foreign policy in order to move ethical considerations to the center of policymakers' thinking.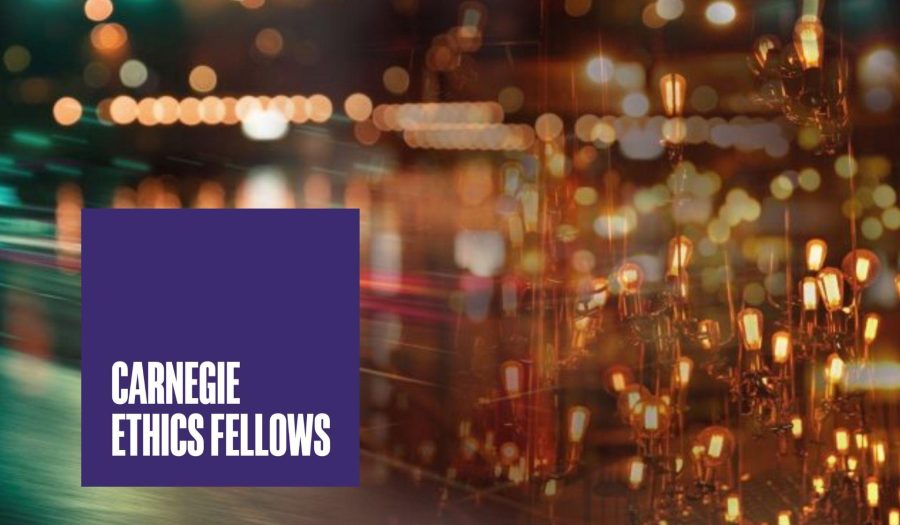 Carnegie Ethics Fellows
The Carnegie Ethics Fellows program (CEF) seeks to cultivate the next generation of ethical global leaders across business, policy, technology, NGOs, and academia.