Oligarchs control a vast amount of wealth and influence in Russia today. How did these business titans rise to power and what is their relationship to the government?

We have pulled a large excerpt from David Hoffman's 2004 talk on his book The Oligarchs: Wealth and Power in Russia. Researched and written during a key time period—when the wealth and power of oligarchs was strong and rising and Putin had served only a few years in executive office—Hoffman gives a clear look at the rise and sudden fall of the man who was once the richest in Russia: Mikhail Khodorkovsky.

The transcript linked below has been minimally edited and would serve as great background reading for anyone wanting to learn about the rise of the oligarch class and the fragility of their position in Russian society.

View the Transcript
By reading through the piece, one can address the questions central to Hoffman's talk: "What are capitalists in a land that was hostile to the idea for seven decades? What are criminals in a state without the rule of law?"
This activity works well in a global history, world history, or comparative government class.
Subscribe to the Carnegie Ethics Newsletter for more on ethics & international affairs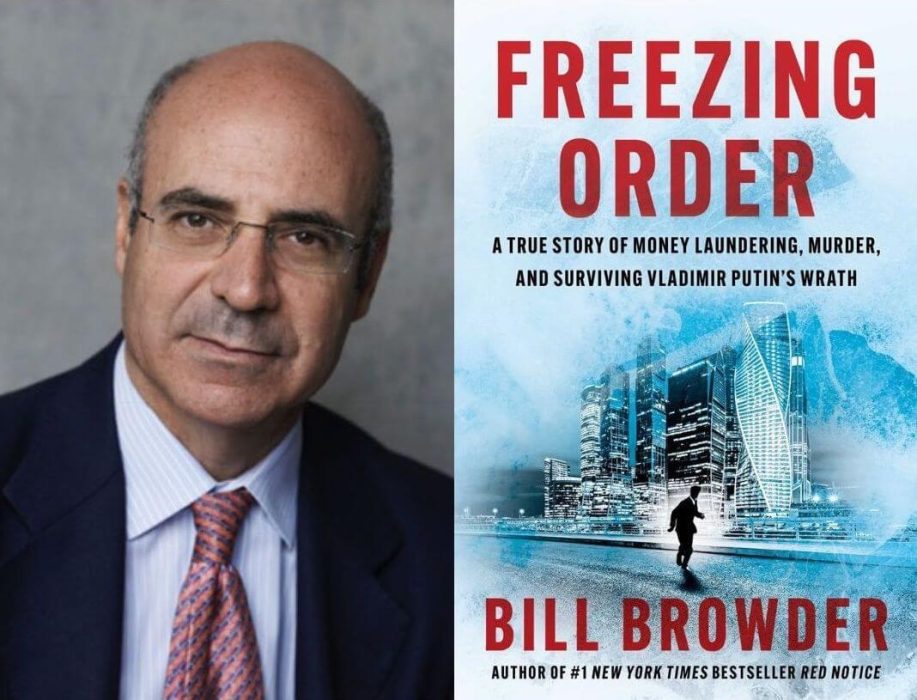 Freezing Order: Surviving Vladimir Putin's Wrath, with Bill Browder
What will it take to stop Russia's President Vladimir Putin? Few have seen his wrath as closely as American-born British financier Bill Browder, who was the largest foreign investor in Russia until investigations led by his lawyer Sergei Magnitsky exposed massive corruption and misconduct by Russian officials leading all the way to Putin. After Magnitsky's murder in a Moscow jail, Browder continued to advocate for justice, becoming Putin's next target, a story he tells in his latest book Freezing Order and in this Book Talk with Doorstep co-hosts Tatiana Serafin and Nikolas Gvosdev.
Listen to the podcast