Bio
Will Kymlicka holds the Canada Research Chair in political philosophy at Queen's University, Canada. His research interests focus on issues of democracy and diversity, and in particular on models of citizenship and social justice within multicultural societies.
Featured Work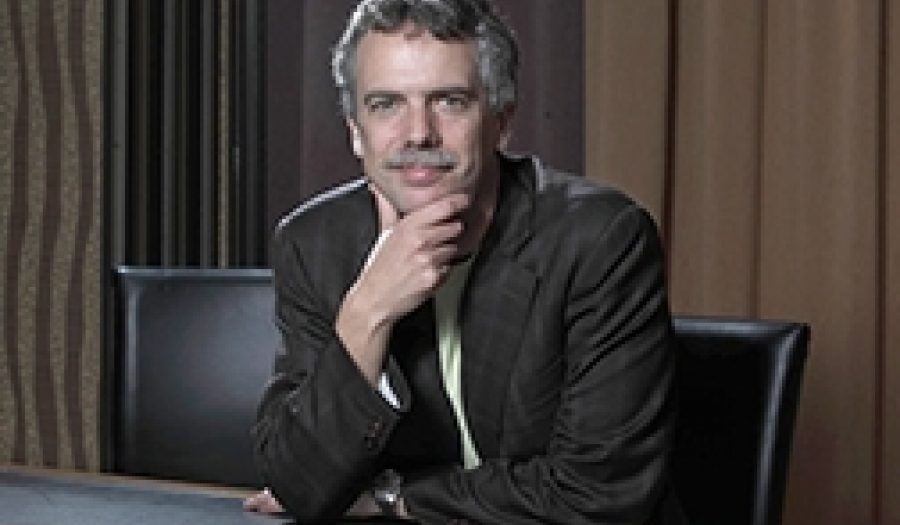 NOV 11, 2014 • Podcast
From Canada to Europe, how do different societies deal with immigrant groups? How have their policies evolved and where are they headed? What rights should ...
APR 22, 2005 • Article
Will Kymlicka argues that, as Europe continues to institutionalize its union, the cultural rights approach it has adopted falls short of comprehensively addressing the variable ...