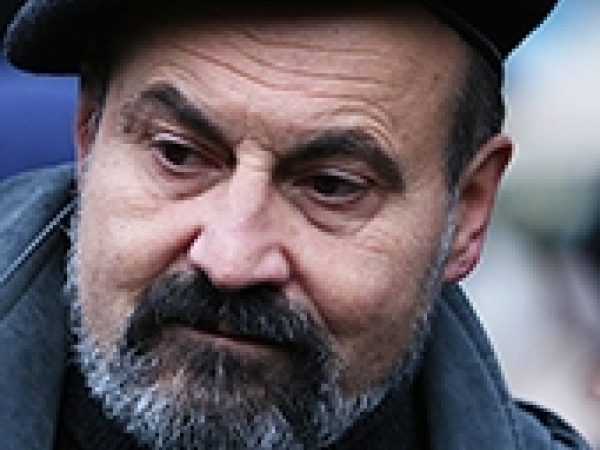 Tomáš Halík is a philosopher, sociologist, and Catholic priest. He is a professor of sociology at Charles University in Prague, Czech Republic.
Born in Czechoslovakia, Halík was banned from university teaching during the communist period. He was clandestinely ordained as a priest in 1978 and worked as a psychotherapist for drug addicts.
After the fall of communism in 1989, Halík served as an adviser to Czech President Václav Havel and as general secretary to the Czech Conference of Bishops. He has also served as visiting professor at Oxford University, Cambridge University, and Harvard University.
In 1992, Pope John Paul II appointed Halík advisor to the Pontifical Council for Dialogue with Non-Believers, and in 2009, Pope Benedict XVI granted him the title of Monsignor - Honorary Prelate of His Holiness. In 2014, he was awarded the Templeton Prize for exceptional contributions to the development of the spiritual dimension of life.
Halík's books have been translated into 11 languages and they include Patience with God and Night of the Confessor.
NOV 13, 2015 • Podcast
The Global Refugee Crisis
How can Christian leaders help Europe cope with the flood of refugees? Renowned Czech theologian Father Tomàš Halik argues that Christianity, especially the Catholic Church, ...