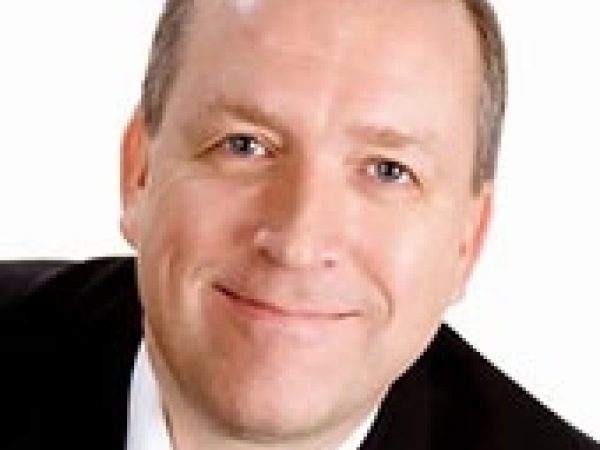 Thomas P.M. Barnett is a strategic planner who has worked in national security affairs since the end of the Cold War. He is currently senior managing director of Enterra Solutions.
Barnett is a New York Times-bestselling author and has been profiled on the front-page of the Wall Street Journal.
Featured Work
MAR 18, 2009 • Podcast
Military geostrategist Thomas P. M. Barnett argues that the 21st century will see the rise of a global middle class for the first time, which ...