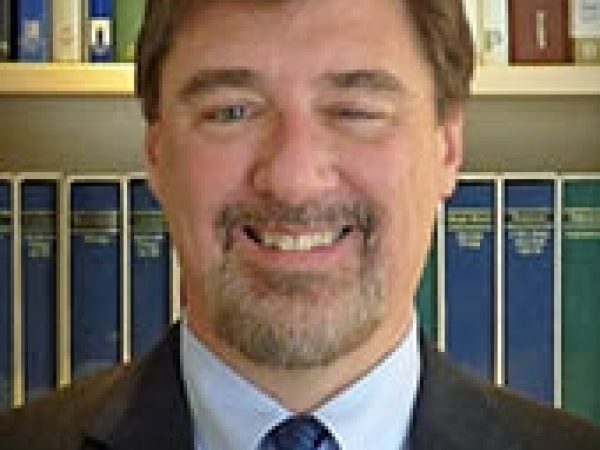 Thomas M. Nichols is a professor of national security affairs at the United States Naval War College and the course director for security, strategy, and forces.
Nichols previously taught international relations and government at Georgetown University and Dartmouth College, and taught as a Secretary of the Navy Fellow at the Naval War College. He also served as an aide in the United States Senate, and was a fellow at the Center for Strategic and International Studies in Washington, D.C.
In addition, Nichols has been an associate of the Davis Center for Russian Studies at Harvard University and a fellow of the International History Institute at Boston University. Since 2008, he has been a fellow in the International Security Program at the Belfer Center for Science and International Affairs at the John F. Kennedy School of Government at Harvard.
Nichols is a five-time undefeated Jeopardy! champion.