Bio
Thomas E. Ricks is a Pentagon and U.S. military correspondent for the Washington Post since 2000. He has reported on U.S. military activities in Somalia, Haiti, Korea, Bosnia, Kosovo, Macedonia, Kuwait, Turkey, Afghanistan, and Iraq.
He was part of a Wall Street Journal team that won the Pulitzer Prize for national reporting in 2000 for a series of articles on how the U.S. military might change to meet the new demands of the 21st century. Ricks also was part of a Washington Post team that won the 2002 Pulitzer prize for reporting about the beginning of the U.S. counteroffensive against terrorism.
His book, FIASCO: The American Military Adventure in Iraq, was published by Penguin Press in July 2006.
Featured Work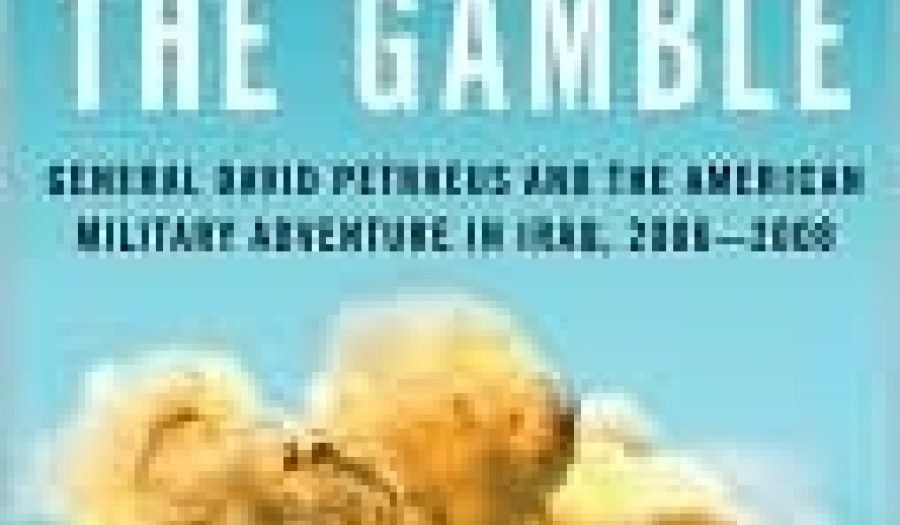 FEB 20, 2009 • Podcast
What's next for Iraq? Thomas Ricks predicts that the U.S. military presence there will continue for at least another five to ten years, and ...
FEB 13, 2009 • Podcast
Carnegie Council Senior Fellow Jeffrey McCausland talks to Thomas Ricks about his latest book, "The Gamble: General Petraeus and the American Military Adventure in Iraq, 2006...