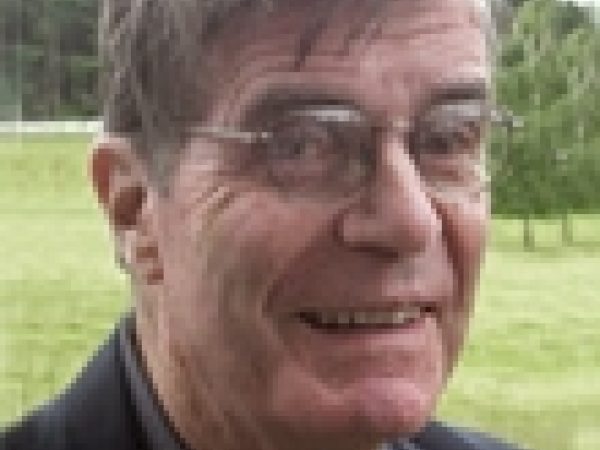 Theodore Chaikin "Ted" Sorensen (1928–2010) was a senior partner at the law firm of Paul, Weiss, Rifkind, Wharton & Garrison LLP. He is best known as President John F. Kennedy's special counsel and adviser and legendary speechwriter.
The author of many books, Sorensen had an important role in researching and drafting Kennedy's Pulitzer Prize-winning book Profiles in Courage.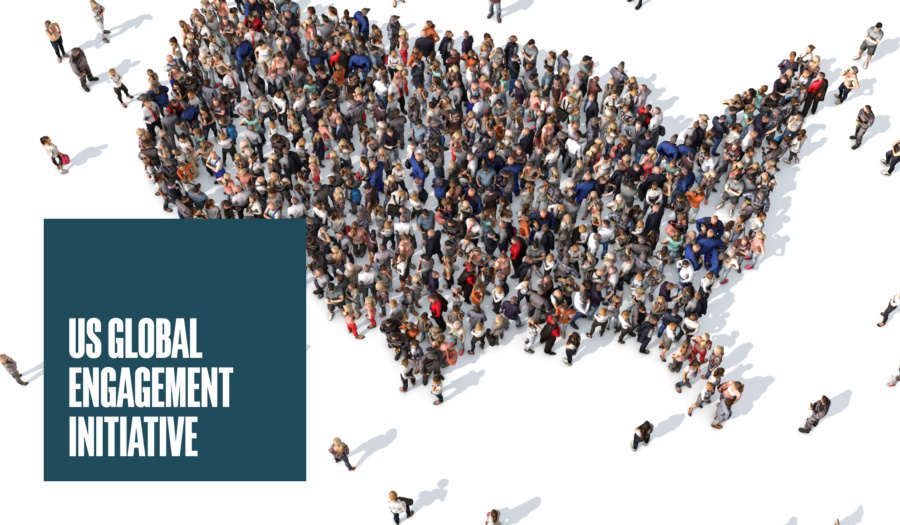 NOV 14, 2008 • Podcast
David Speedie Interviews Ted Sorensen
"A president who doesn't go to war may show more courage than one who does," said JFK. In a wide-ranging conversation, Sorensen discusses JFK, Cuba, ...
JUN 12, 2008 • Podcast
Counselor: A Life at the Edge of History
In this 2008 talk, Special Counsel and Advisor to John F. Kennedy Ted Sorensen recalls his life and times with JFK, including the dramas of desegregation ...