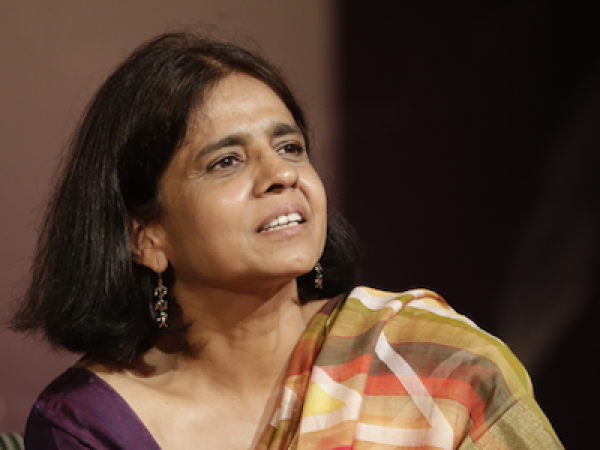 Connect
Sunita Narain is the director general of India's Centre for Science and Environment and editor of the magazine Down To Earth. She plays an active role in policy formulation on issues of environment and development in India and globally. Narain has worked extensively on climate change, with a particular interest in advocating for an ambitious and equitable global agreement.
Featured Work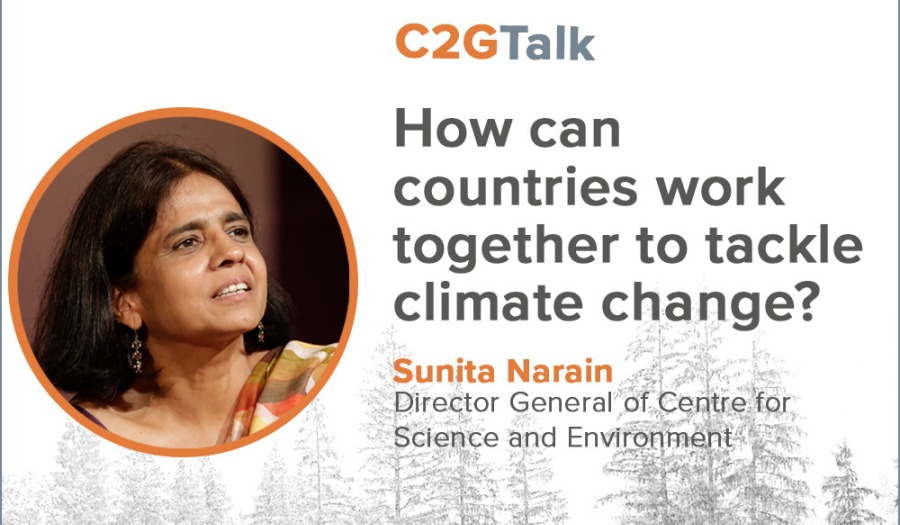 SEP 26, 2022 • Podcast
Countries need to set aside their differences, recognize their interdependence, and negotiate as equals to tackle the climate crisis, says Sunita Narain, the director general ...