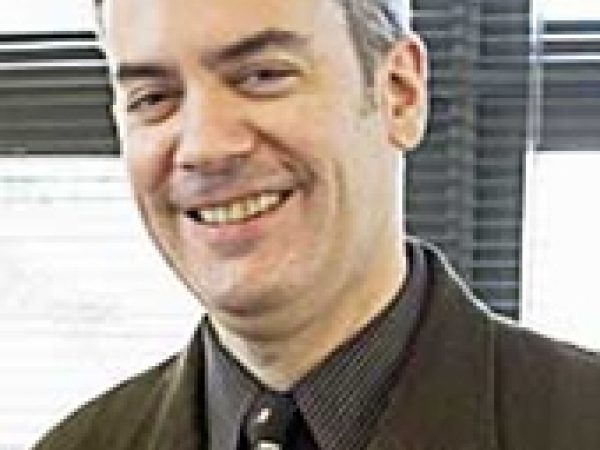 Stephen Macedo is the director of Princeton University's University Center for Human Values and the Lawrence Rockefeller Professor of Politics. His books include Diversity and Distrust : Civic Education in a Multicultural Democracy.
OCT 26, 2005 • Podcast
Is a Fairer Globalization Possible?
A distinguished panel of Kemal Davis, Steve Macedo, and Mary Robinson outline the problems of growing inequality caused by globalization and propose practical solutions. Moderated ...