Bio
Stephen M. Walt is the Robert and Renee Belfer Professor of International Affairs at the Harvard Kennedy School. He is also co-editor of the Cornell Studies in Security Affairs and serves on the editorial boards of Foreign Policy, Security Studies, International Relations, and Journal of Cold War Studies.
Walt is the author of The Origins of Alliances, Revolution and War, Taming American Power: The Global Response to U.S. Primacy, and, with co-author J. J. Mearsheimer, The Israel Lobby.
Featured Work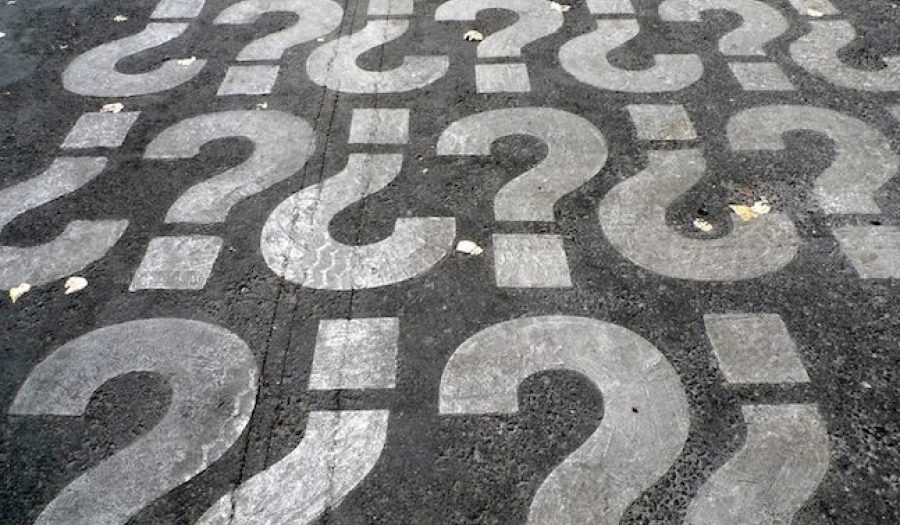 SEP 13, 2016 • Podcast
Why are liberal values eroding across the world? Will this continue? Realist Stephen Walt says maybe not, if the U.S. can set a good ...