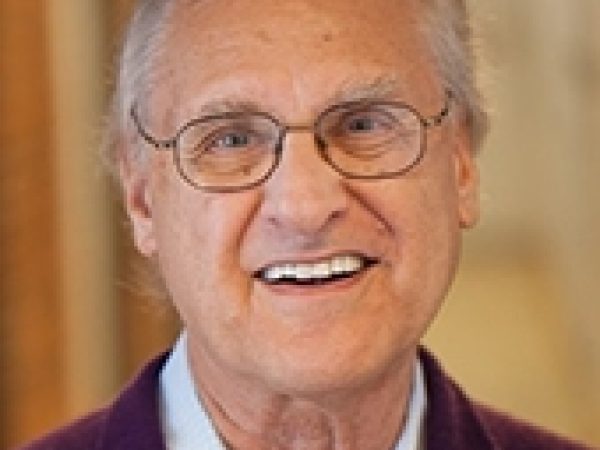 Stephen Lewis is co-director of AIDS-Free World, a new international advocacy organization that works to promote more urgent and more effective global responses to HIV/AIDS. Among several senior UN roles that spanned over two decades, Lewis was the UN secretary-general's special envoy for HIV/AIDS in Africa; deputy executive director of UNICEF; and Canada's ambassador to the United Nations.
In addition to his work with AIDS-Free World, Lewis is a professor in global health at McMaster University. He serves as chair of the board of the Stephen Lewis Foundation in Canada.
Featured Work
MAR 3, 2009 • Podcast
The UN's record on women's issues has been abysmal, declares Stephen Lewis, particularly in dealing with HIV/AIDS. In order to give 52 percent of the ...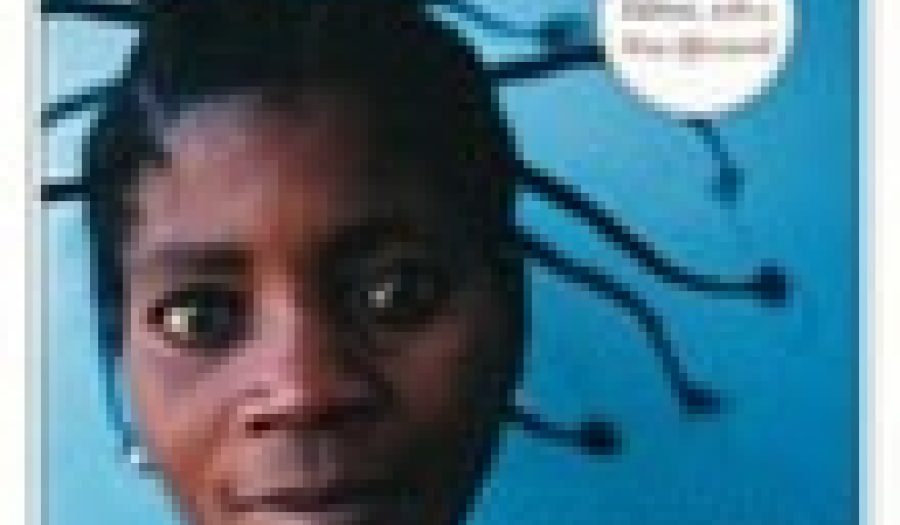 MAR 28, 2006 • Podcast
Lewis offers his personal, often searing, insider's account of the plight of Africa and Africans with AIDS--and the wealthy world's betrayal.