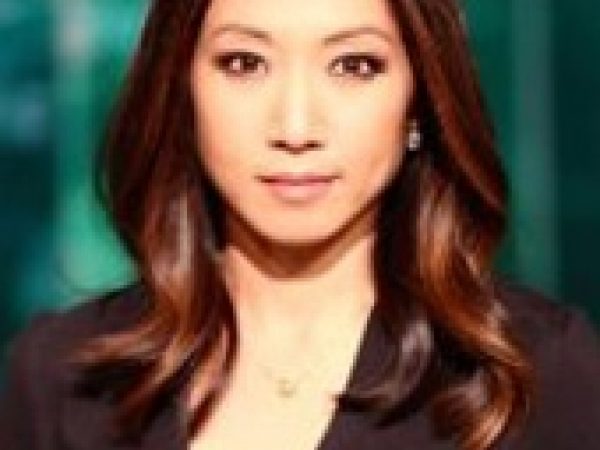 Stephanie Sy is a PBS NewsHour correspondent and serves as anchor of PBS NewsHour West.
Sy was previously the host of Carnegie Council's Ethics Matter interview series, an anchor and national correspondent for Yahoo News, and a news anchor for the now-defunct Al Jazeera America.
Sy won a 2014 Gracie Award for her interview ""Talk to Al Jazeera: Gloria Steinem."" Prior to joining Al Jazeera, Sy was a foreign and domestic correspondent for ABC News from 2003 to 2011. As ABC's Asia correspondent based in Beijing, Sy was awarded the Overseas Press Club's David Kaplan Award for Spot News coverage for her stories on the 2008 Sichuan earthquake. Her reports focused largely on the poorly constructed schools that led to the deaths of thousands of children. Sy's China earthquake coverage was also nominated for a national Emmy. Sy won a Business Emmy for ""World News with Charles Gibson: Global Food Crisis"" during her time in China. Sy was also based in London and New York for ABC, covering stories including the war in Iraq, the London terror attacks, the Times Square bombing attempt, the death of Pope John Paul II, and three Olympic Games. As a local military reporter based in Norfolk, Virginia, Sy covered the U.S. invasion of Iraq, winning an Associated Press award for her coverage. She got her start in broadcast reporting at WBTW in Florence, South Carolina.