Bio
Simon Schama is an English historian specialising in art history, Dutch history, Jewish history, and French history. He is a professor of History and Art History at Columbia University. Before coming to Columbia, he taught history at Cambridge from 1966-76, Oxford from 1976-1980, and art history and history at Harvard from 1980-1993.
Featured Work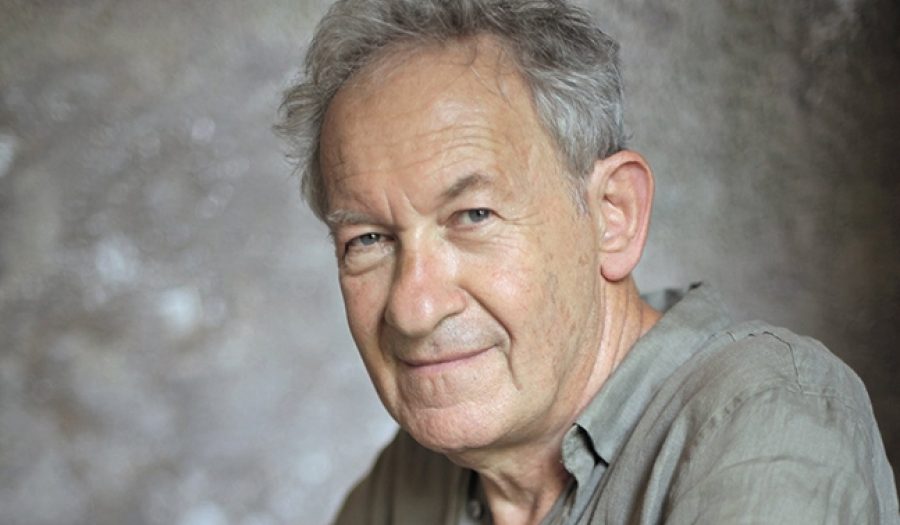 APR 10, 2014 • Podcast
Never at a loss for words, the inimitable, erudite, and very funny Simon Schama free-associates his way through Jewish history: the Old Testament, Jewish dancing ...
APR 20, 2011 • Podcast
Prepare to be challenged and entertained! The inimitable Simon Schama discusses American politics, past and present, and gives an impassioned defense of the importance of "...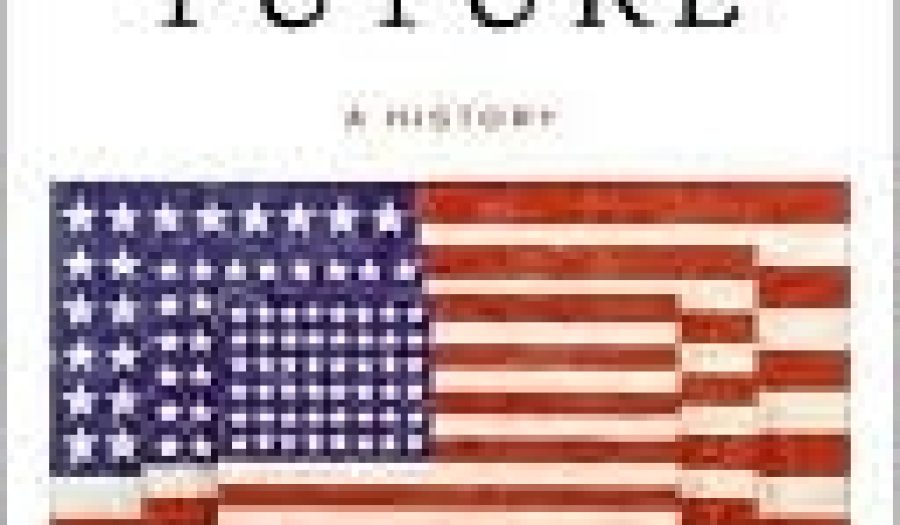 JUN 1, 2009 • Podcast
In a dazzling display of learning and verbal virtuosity, Simon Schama takes us from Arlington Cemetery to the contrasts between the Jeffersonian and Hamiltonian worldview; ...