Bio
Simon Schama is an English historian specialising in art history, Dutch history, Jewish history, and French history. He is a professor of History and Art History at Columbia University. Before coming to Columbia, he taught history at Cambridge from 1966-76, Oxford from 1976-1980, and art history and history at Harvard from 1980-1993.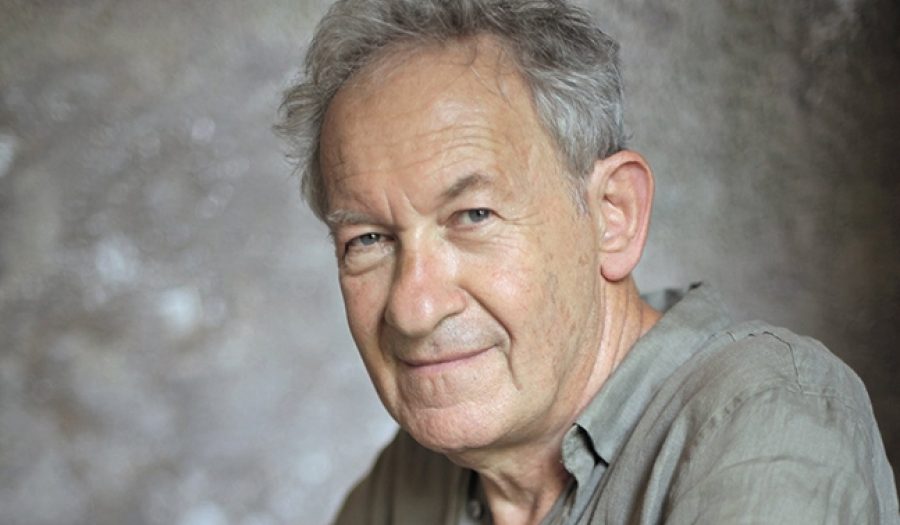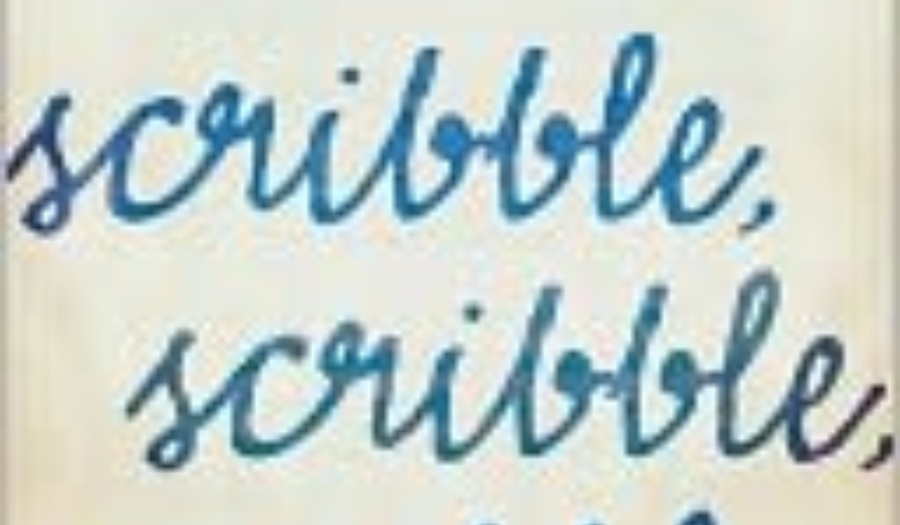 APR 20, 2011 • Podcast
Scribble, Scribble, Scribble
Prepare to be challenged and entertained! The inimitable Simon Schama discusses American politics, past and present, and gives an impassioned defense of the importance of "...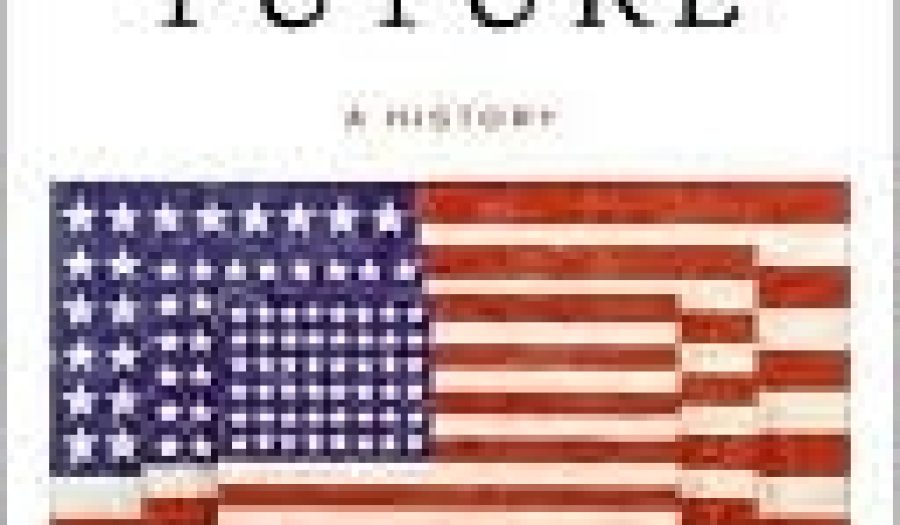 JUN 1, 2009 • Podcast
The American Future: A History
In a dazzling display of learning and verbal virtuosity, Simon Schama takes us from Arlington Cemetery to the contrasts between the Jeffersonian and Hamiltonian worldview; ...