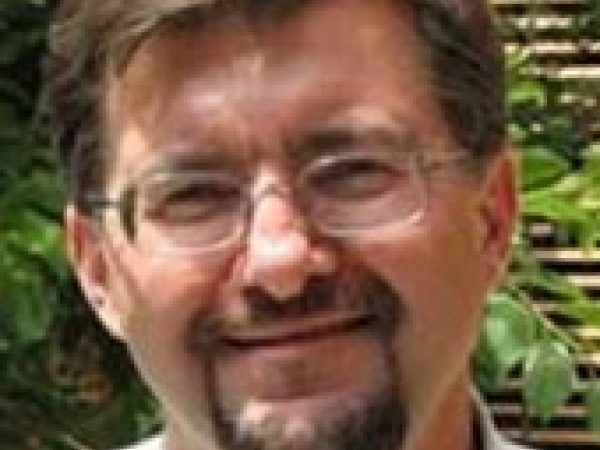 Serhii Plokhy is the Mykhailo Hrushevsky Professor of Ukrainian History at Harvard University.
Born in the Soviet Union, Plokhy was previously professor of history at the University of Alberta. He also was acting director of Canadian Institute for Ukrainian Studies and director of the institute's Peter Jacyk Centre for Ukrainian Historical Research for 10 years.
In 2002, Plokhy was honored as the Petro Jacyk Distinguished Fellow in Ukrainian Studies at Harvard University Research Institute.
Plokhy's books include The Cossack Myth: History and Nationhood in the Age of Empires; Yalta: The Price of Peace; and The Last Empire: The Final Days of the Soviet Union.
Featured Work