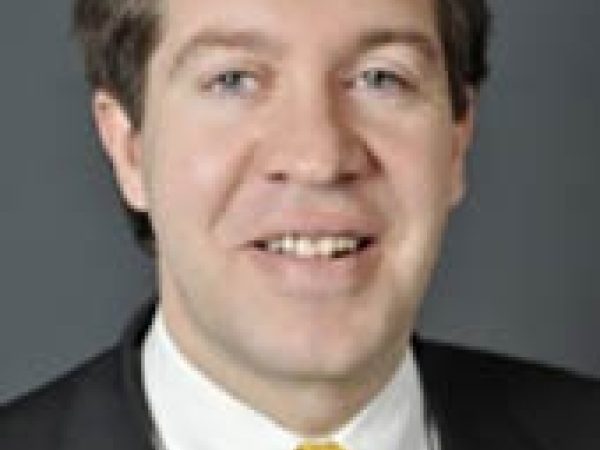 Scott A. Snyder is senior fellow for Korea studies and director of the program on U.S.-Korea policy at the Council on Foreign Relations.
Previously, Snyder was a senior associate in the international relations program of The Asia Foundation, where he founded and directed the Center for U.S.-Korea Policy. From 2000 to 2004, he served as Korea representative of The Asia Foundation in Seoul.
Snyder has also served as program officer in the research and studies program of the U.S. Institute of Peace, and as acting director of the Asia Society's contemporary affairs program.
Snyder is the co-editor of North Korea in Transition: Politics, Economy, and Society; and the editor of Middle-Power Korea: Contributions to the Global Agenda, Global Korea: South Korea's Contributions to International Security, and The U.S.-South Korea Alliance: Meeting New Security Challenges.