Bio
Samuel Dillon and Julia Preston were The New York Times Mexico bureau chiefs from 1995 to 2000. Along with two other reporters, they won a Pulitzer Prize in 1998 for their coverage of Mexico's narcotics underworld.
Featured Work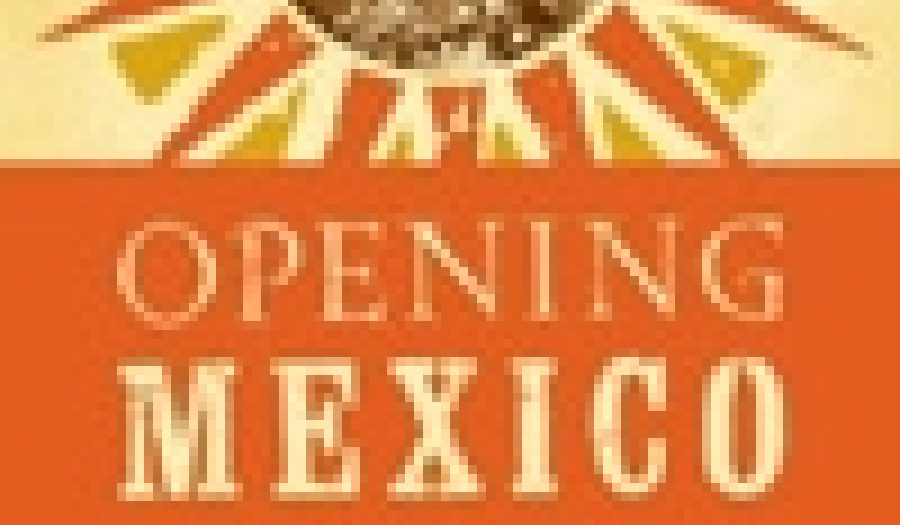 MAR 18, 2004 • Transcript
Julia Preston and Samuel Dillon discuss Mexico's extraordinary democratic transformation.