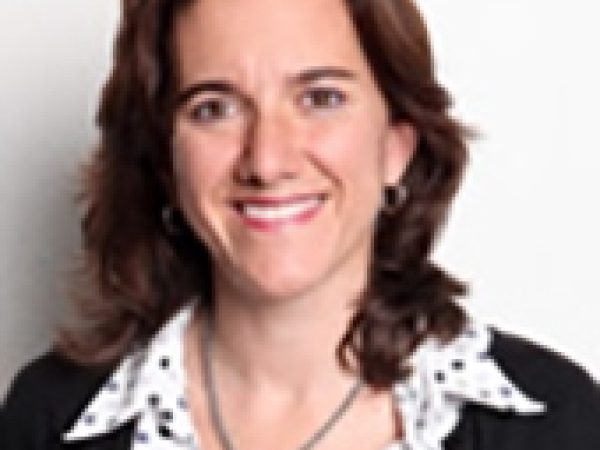 Dr. Robin Hodess, Transparency International's Director of Policy and Research since December 2003, joined the organization in June 2000 to manage TI's flagship publication, the Global Corruption Report. She came to Berlin from New York, where, since 1998 she had been a program officer for the Carnegie Council for Ethics in International Affairs, responsible for the Council's Justice and the World Economy program on economic globalization.
Prior to this, she taught media and politics at the Free University Berlin and Leipzig University (1997-98) and served as assistant director for international security programs at the Center for War, Peace and the News Media at New York University (1992-94).
Ms. Hodess holds a Ph.D. and Master of Philosophy in international relations form Cambridge University (UK) and a B.A. in history from the University of Pennsylvania (USA).
Featured Work